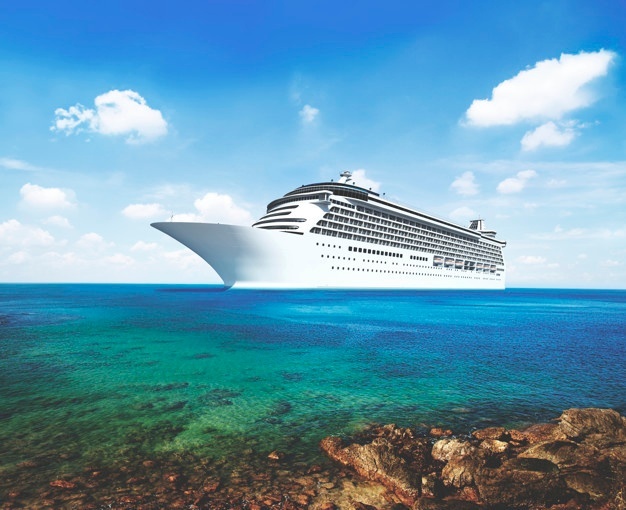 Covid-19 may not have been completely defeated but many parts of the world are getting to a place where some semblance of normality can return to the lives of its population. And one of the things that many people are planning and looking forward to is the chance to travel again. Travel seems in our nature, to visit new places, embrace new experiences, have fun and build memories and so the last 18 months or so has left many people restless and longing to head off on an adventure.
The Caribbean has long been a popular tourist destination, offering beautiful scenery, a sort of exotic otherworldliness, beautiful seas, and lush greenery. It is a place that is perfect for gentle exploration and relaxation and is filled with all manner of plush hotels and places to stay.
Because the Caribbean is a region of many islands, about 5000 in all, many with their own, individual culture and cuisine, traits and traditions, the key to exploring the region is through island-hopping, a series of short stops in a number of locations so that you get the most variety and experience as you move around. For this reason, cruises are very common here and some amazing deals can be found if you shop around.
It is also a great place to go if you like to have a gamble, be it cards, slot machines or the more traditional roulette wheel. There is not only fun to be had but big casino bonuses to be won
From high mountain peaks to shimmering reefs, spicy salsa rhythms to deep rolling reggae, pirate hideouts to sugar-sand beaches, bustling cities to lazy port side towns, the Caribbean is very diverse and full of amazing places to visit.
So whether you are looking for a Bahamian beach to relax on, want to discover the highlights of Havana, take in a plush Jamaican resort or opt for one of the many Caribbean cruises that are on offer, this haven of azure blue and emerald green should be top of your list of places to explore as soon as you are allowed to do so.