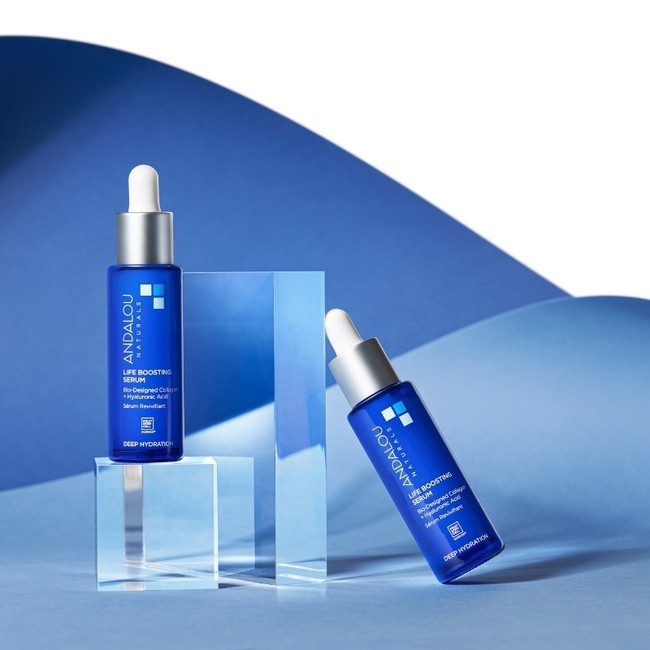 Cosmetics photography is one of the most rewarding but also one of the most challenging branches of product photography. Pertaining to an industry where looks are everything, cosmetics need to be captured in the most appealing way possible, which involves both technical and marketing skills. On the one hand, beauty product photographers need to use high-tech, state-of-the-art equipment to capture the products in minute detail. 
Since more and more people buy cosmetics online, the photos must carefully depict the products' colors and texture and how those products work in action. On the other hand, a good cosmetics photographer must be able to understand the brand's philosophy and take photos that fully reflect it. Whether a brand makes luxury, edgy, or eco-friendly products, the photos should set the tone and integrate seamlessly into the company's other promotional materials.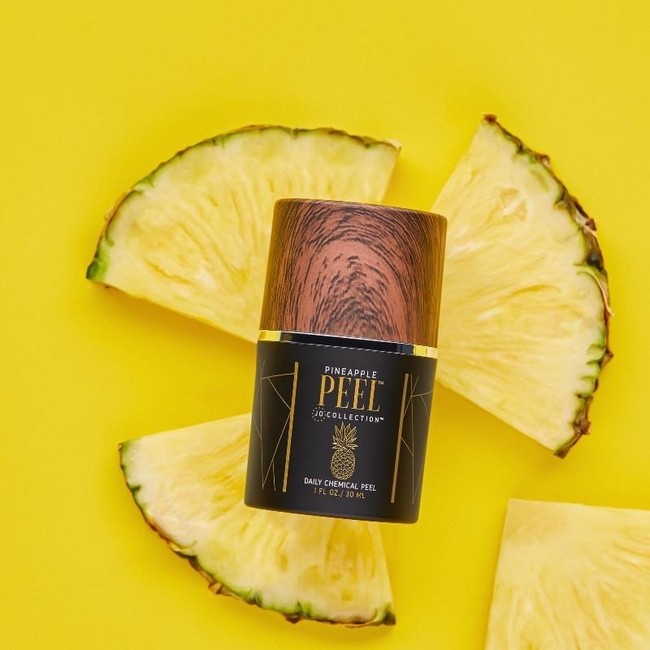 What should you look for in a
cosmetics photographer
?
No matter how well-formulated your cosmetics might be, the client's first impression is always determined by what they see. And if what they see looks sloppy and low-quality, that will immediately affect your credibility as a brand. For this reason, you should always work with a world-class cosmetics photographer who uses state-of-the-art equipment and techniques and who knows how to use creative angles, backgrounds, and lighting. A good cosmetics photographer should also be able to experiment with various techniques to create one-of-a-kind images whilst still maintaining branding consistency. 
Whether your brand sells lipsticks, body creams, or makeup brushes, they should be able to deliver exciting compositions that reflect the quality of your products.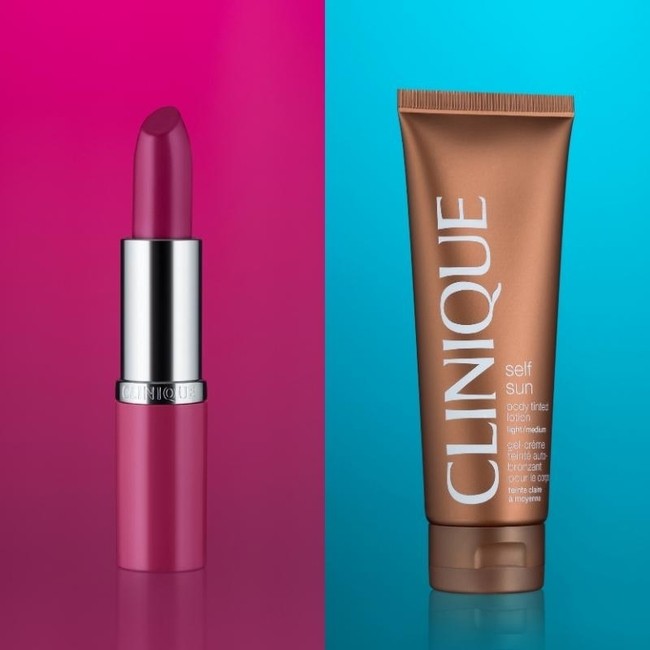 We've searched the leading cosmetics photographers on the market and found Isa Aydin, a New York-based photography studio specializing in cosmetics photography.
Isa Aydin serves businesses across the United States and, in addition to enjoying the best price-quality ratio, clients can also have their products shipped for free to the studio.