T-shirts are the essential clothing requirement for everyone. However, some people like plain t-shirts and some like to wear printed ones. If you are also a t-shirt lover, I would love to recommend you next level clothing because it is a brand that is becoming popular and a favourite brand of people.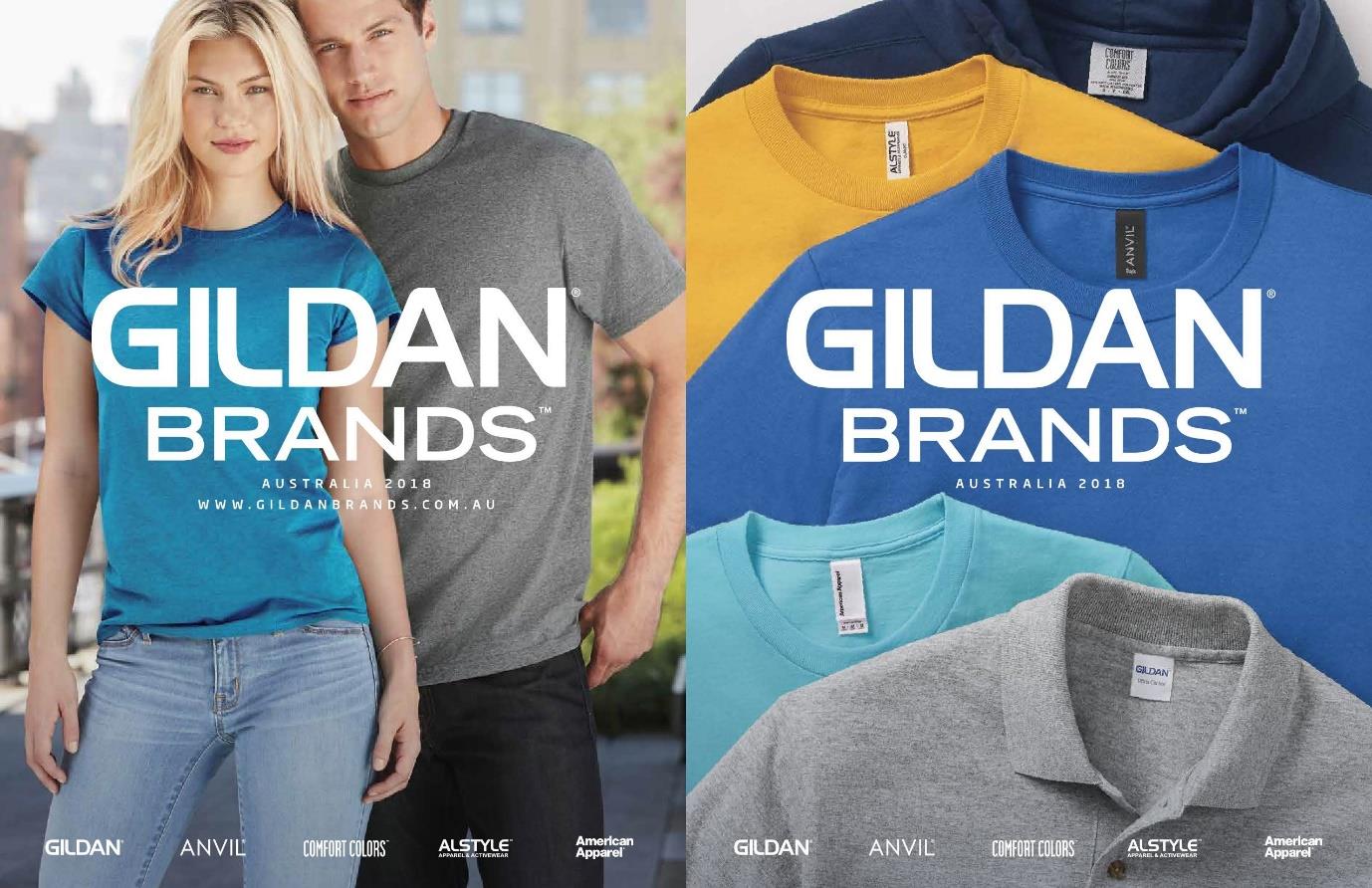 Next level clothing is an online site that offers several kinds of quality t-shirts to their customers. They provide t-shirts for both genders, men and women. In addition, you will find a unisex t-shirt collection also. If you love to wear t-shirts, then you must check out their site. Now it's time to know about the fabric and collection offered by them.
Fine jersey-
This kind of jersey is made of 100% ring-spun cotton. Sometimes the fabric of the t-shirt is mixed in the ratio of 90/10 cotton/polyester for grey colour t-shirts. This fabric is very lightweight and comfortable, as per the review of customers.
Lightweight jersey-
Ring-spun cotton is used to make a t-shirt lightweight and comfortable for a person. The next level clothing uses 100% ring-spun cotton in lightweight jerseys offered by them. This kind of lightweight fabric gets incredibly soft after a wash. These jerseys are stretchable and get to the original shape when you put them for a wash. The company y claims no shrinkage of their jerseys.
CVC jersey-
Cvc jerseys are the combination of two main fabrics that are combed ring-spun cotton and polyester. Both fabrics are in the ratio of 60/40, such as 60% of combed ring-spun cotton and 40% polyester.
Original CVC jerseys use lining fabric that makes you stand out from other people around you.
Spandex jersey-
In this type of jersey, the company uses three main fabrics that are combed ring spun cotton, polyester, spandex in such way. 57% combed ring-spun cotton, 38% polyester, 5% spandex. These jerseys are comfortable and soft, with excellent stretching ability.
Lightweight french terry–
As you may have noticed, combed ring spun cotton is used in every kind of jersey. Similarly, lightweight french terry jerseys consist of 50% cotton and 50% polyester as primary fabrics. It is the kind of jersey that is incredibly comfortable and soft offered by next-level clothing.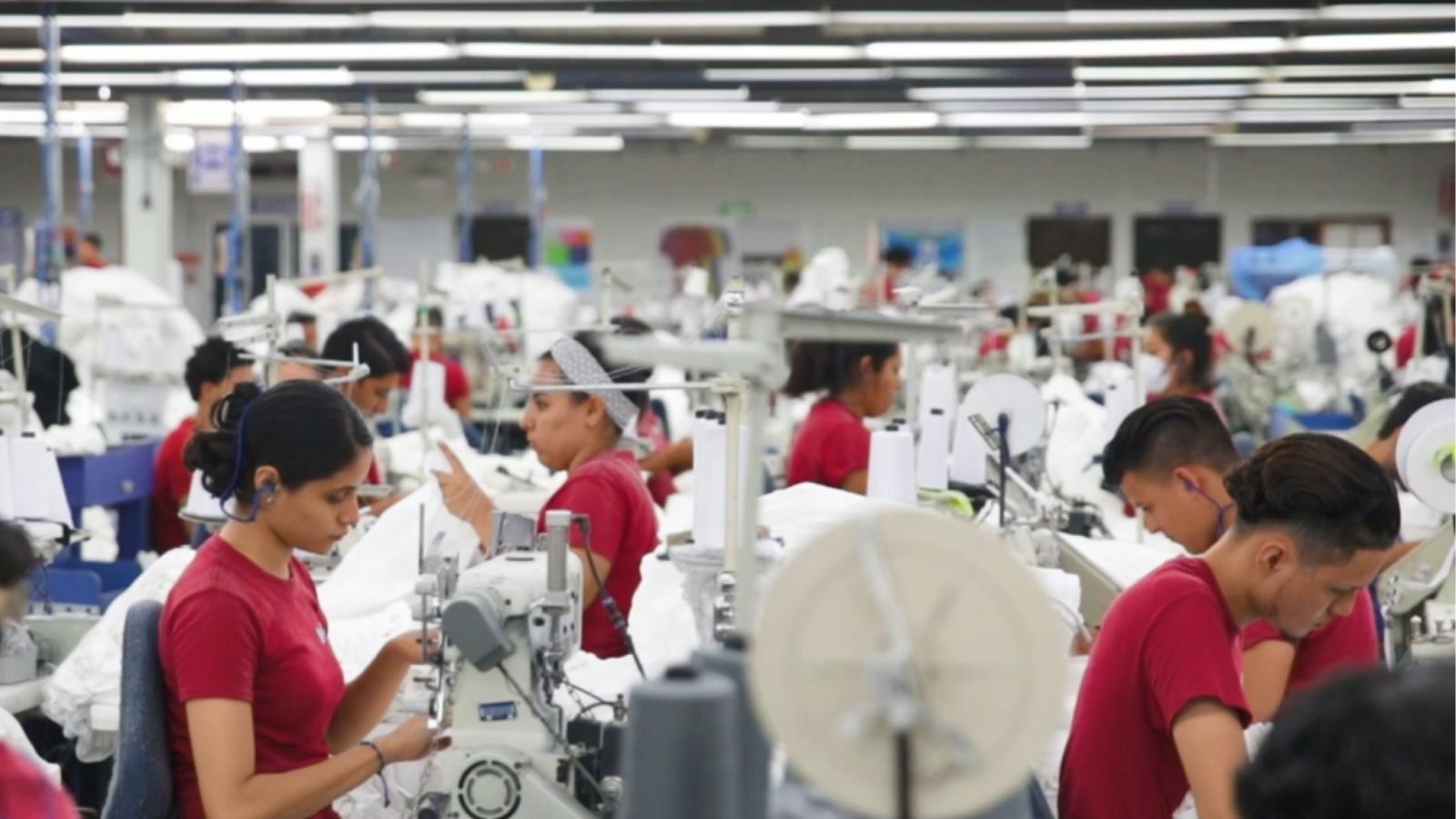 Tri-blend jersey-
As the name suggests, this kind of jersey consists of three different fabrics: rayon, cotton, and polyester. This jersey consists of 50% polyester, 25% rayon, and 25% ring-spun cotton.