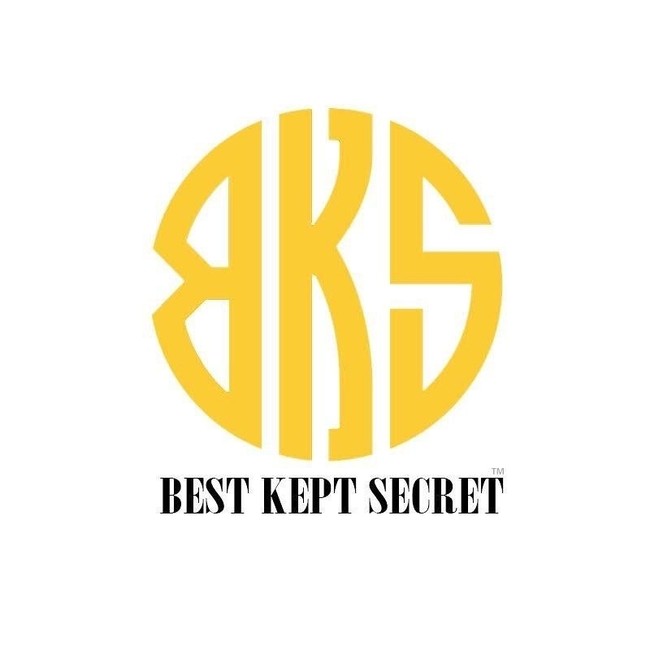 It's important that everyone has very pure energy that we work with. Genuine vibes, which is very rare. When we think of success and how it looks we envision peace of mind and the freedom to be able to work where you want, when you want on your own timeline. Success is having genuine people around you at all times working towards the same goal. Things we would prioritize as a company would be forming a very strong circle of producers and managers. We would rather have 10 big placements over 10 small placements. Building the strongest and most genuine relationships with the right people so we have a solid foundation as a company and everything works together smoothly based off of authentic relationships.
Just like everyone else in the industry we deal with road blocks. If its an artist, the problem is lack of funds. If its a producer, the problem is keeping them in high spirits. It's very easy to get down on yourself in this industry. We really go out of our way to keep everyone in high spirits, it is very important. We overcome obstacles by first, making sure we maintain and keep a strong relationship at all times. Secondly, we always try to return a favor not just trying to always take. We want to pay things forward. We like to test things ourselves before promising to the public to ensure everything we do is thorough. Before we sign anyone to BKS, we do a very thorough conversation to feel the potential client out.
Clout is not enough. We evaluate social media to see how the client conducts themselves. We like to check mutual followers on social media to ensure the foundation already has validity. We intend on bridging the gap between what is already obtained and what is available. It is crucial to stay informed!
Social media is the biggest go to. Crucial conversations behind the scenes also helps us stay informed. We set our own trend and we stay tunnel vision. We don't always look at what other people are doing its just a reason for a distraction.

We try to treat everyone with equal respect. We screen calls before the CEO gets on a call for pre-qualification and we do this organically. We really think outside of the box and get creative working with clients. For an example, we have a single coming out called, "Balenciaga" for one of our new artists. There was a portion that came from the inspiration of "Gods Plan" by Drake. We were moved by how he was giving back to his community and people all over. We gave out 2 pairs of Balenciaga shoes to fit the theme and bring the inspiration we got to life.