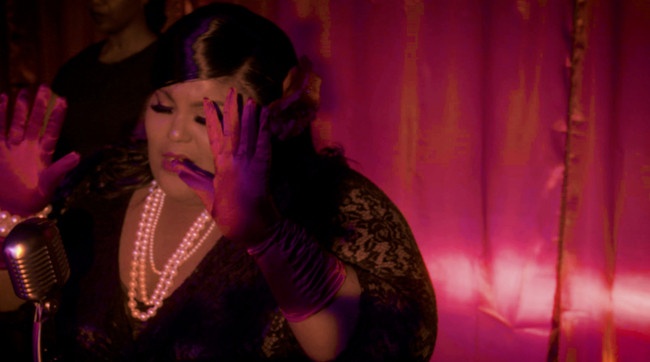 Tijah D Reynolds was born and raised in Youngstown, Ohio the second oldest of five children. She is a single mother of one beautiful daughter named Hailey Rose who is her heartbeat. Tijah D has gone through some rough times as a single mother but has vowed not to give up.
https://www.instagram.com/tijahdreynolds/
Tijah D is a gospel rapper and singer-songwriter who has developed her love for the art by watching her mother Monica Phillips. Monica, a local gospel artist, sang for audiences and once she began to sing, the audience would become emotional because she sang from her soul and it was felt!
TijahD jokes how her mother would make her and her siblings sing like a famous father would make his own children sing but all in all she loves it with no regrets. Tijah hopes that her New Single release "Love Thang Forever" will give her the opportunity to be heard by many because she truly believes in love and and approaches her craft with the belief that love is love.