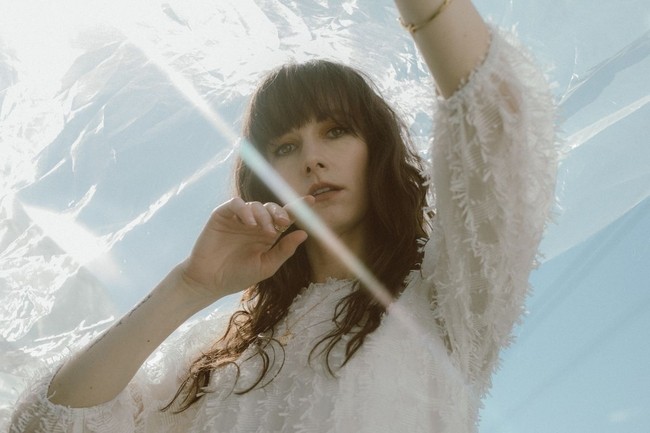 Multi-million streamed singer, songwriter and producer Astræa has shared a beautiful video for her new single 'Looking Up', which premiered with Clash. The track is the first taste of her forthcoming EP due for release later this year.
https://clashmusic.com/news/astraeas-looking-up-searches-for-freedom
'Looking Up' is a compelling and uplifting beacon of hope, bursting with vibrant synths and emotive, powerful vocals. Born from the desolate loneliness of the global pandemic, the song is a ray of sunshine breaking through storm clouds and a reminder that these times are temporary with better days just around the corner.
The stunning video was shot on a road-trip Astræa took through Scotland, upholding her own advice and immersing herself in the open world. Accompanied by a furry friend, together they trek across the beautiful Scottish landscape to embrace the joy that comes with life beyond isolation.
"After such a tough year of being stuck at home, I wanted to capture that feeling of being free again," Astræa explained. "Like a lot of people, I struggled with the claustrophobia and isolation of this past year. So when we were allowed to travel domestically again, my dog Zeppelin and I hit the road, driving around beautiful Scotland in VW Campervan and documenting it as we went. It felt so amazing to be able to get out of London and be on the road again!"