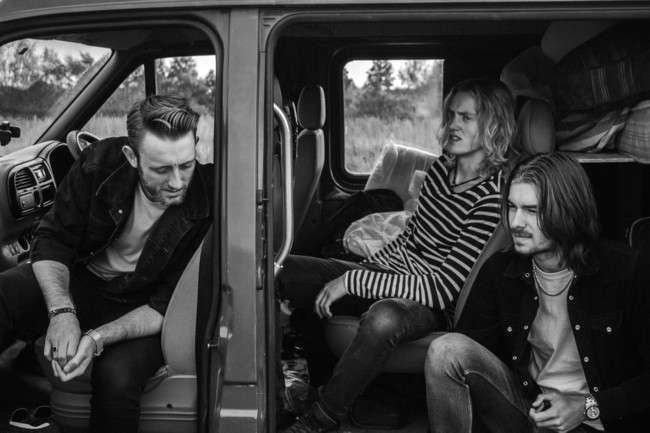 Is your band planning to go on tour? Every musician dreams of hitting the road, discovering how it feels to perform their beloved guitar solo in front of a real crowd.
In your excitement, don't forget that touring can be stressful. You might think that your band is ready for a tour, but don't let enthusiasm blind you to the details. Plenty of things can go wrong if you're careless in preparing.
Before you hit the road, make sure that you've covered these things in order to keep your band safe and happy.
A Good Vehicle
You might not be able to afford a real tour bus, but you'll be taking a used car or camper. Whatever the vehicle is that you're taking, make sure it's in good shape. Have a mechanic check that it can handle hours of travel. If your vehicle breaks down on the way, not only will it inconvenience the tour, it can pose danger to your band.
Pack Well
Unless you've got money saved up, you might not be able to afford good restaurants every time you're hungry. Stock up on cold water and nutritious snacks.
Don't forget your first-aid kit! Pack in a manner fitting the season. Tailor your supply so that you won't suffer heatstroke in the summer or freeze in the cold. A blanket or decent fan will make a difference.
Consider a Portable Stage
You might find yourself in a situation where you need to run your own show. Portable stages are easy to pack and come in all sizes. Maybe you want to jam on a whim, or an emergency came up at your venue. This also allows you to have more flexibility when it comes to where you are going to perform. With a portable stage, you won't be unprepared.
Know Your Itinerary
Before you leave, memorize the roads you'll be taking. A glance at a map isn't good enough; familiarize yourself with the rest stops and gas stations on the way. Avoid situations in which you'll be dependent on your last gallon of gas. Plan each turn you're going to make so that you don't become lost.
Conclusion
Your first tour will be both exciting and stressful. The band will be crammed in small spaces for several weeks, scrupulously practicing and feeling homesick. Do your part to keep them safe by taking measures to avoid these problems.