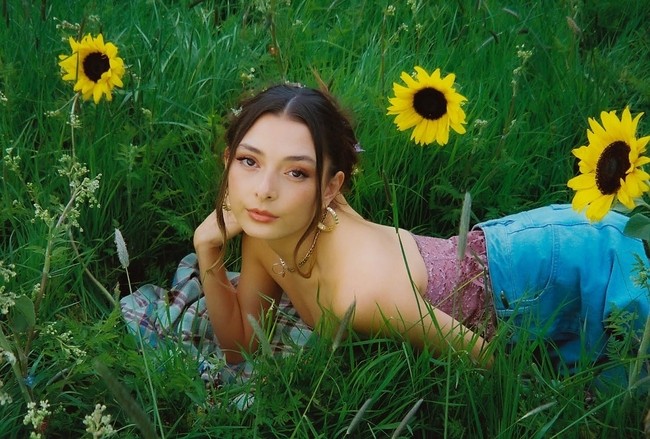 Following on from her debut single "Take You There" produced by Kadiata, "Pocket World" hears Loie singing of a utopian dream world; the spacious, melodic production making way for Loie's luxurious R&B-infused tones.
LOIE "Pocket World" – https://ditto.fm/pocket-world
Born and raised in South London, Loie grew up culturally enriched with Chinese, Trinidadian, Bolivian and British heritage all inevitably influencing her sound. Being picked up by Cloud X, the future star joins a growing roster of alt-leaning talent (Kwaku Asante, A2, Santino Le Saint and more), and brings with her a rare versatility – from song writing and production to jazz piano and dance, setting the 22-year-old on an exciting trajectory.