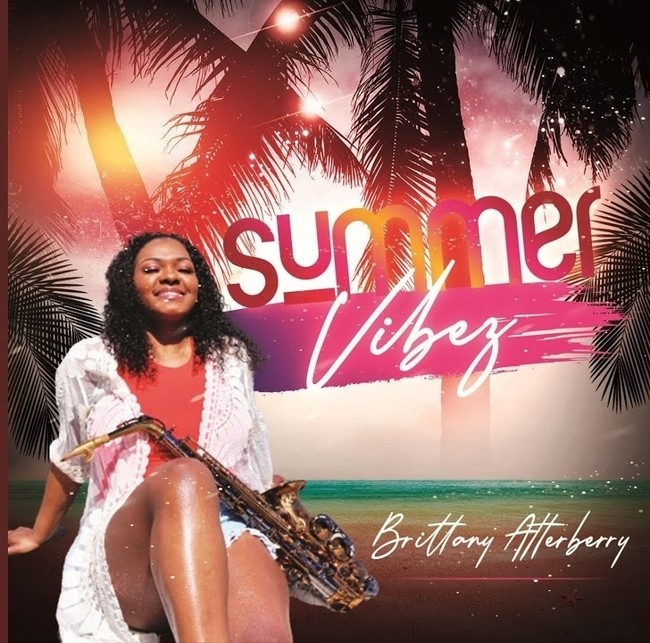 A fantastically smooth saxophonist, Brittany Atterberry embraces a chilled-out atmosphere on the splendid style of "Summer Vibez". The tremendous amount of color she brings into the mix is outright gorgeous. She really makes the thing sing too for her approach revels in a certain degree of affection for there is a kindness to the entirety of the track, one that feels warm, welcoming, and, of course, quite summery indeed. It is particularly nice to see this resurgence in the saxophone, from artists as diverse as Sam Gendel and Kamasi Washington. For her spirit, hers is far more accessible than either of those, for there is a stripped-down, raw quality that feels poignant.
– https://open.spotify.com/track/6JYkzvh0Ub2FnVUrDo4Kg8
The percussion in particular has a playfulness to it that helps to set the tone for the carefree experience that takes shape. A nice tropical quality adorns much of the work for there is a depth to it all. Unexpected twists and turns of the work feel outright gorgeous to behold, for she expands the sound out in a way that nestles the sheer strength of her playing. Keeping the beat nimble the song has a wonderfulness to the way it all simply comes together. Usage of melody within the percussive elements themselves helps to give it a limberness, one that has a physicality to it that deserves to be played loudly to get that full living breathing aspect.
"Summer Vibez" shows off Brittany Atterberry's impressive chops as she takes on a classic instrument and puts her own imprint on it.