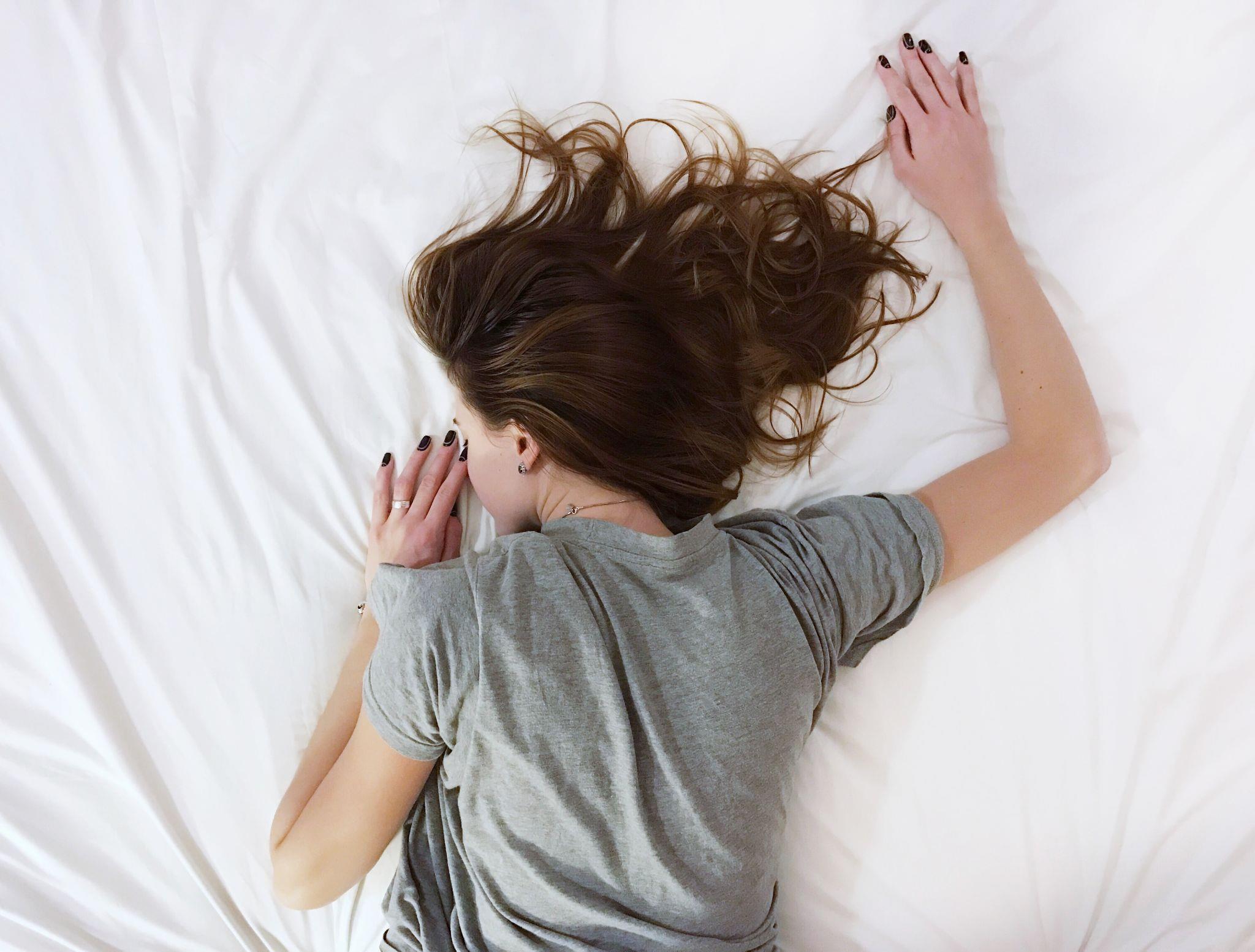 Sleep is essential for proper daily body functioning. That is why you must put importance on choosing the right mattress. This is because a bed can significantly affect your quality of sleep. It is where you lay your body to rest for the remainder of the evening to prepare yourself for the new morning. As crucial as it sounds, you will need to learn a few things.
In purchasing a new bed, one must keep in mind that you would need to consider many things. Since a bed affects your well-being, you must be determined when deciding. To help you, here is a straightforward guide to things you must remember when looking for a new mattress.
What should I consider in buying a new mattress?
As mentioned, you must be dedicated to deciding on what type of bed to purchase. Depending on what brand, a mattress can be pricey, but rest assured that it will last you a long time, some even longer. That is why it is best to invest in a quality bed.
The first thing that you should do is to identify your body type. Access if you are on the heavier or lighter side. Then, try to recognize your sleeping position. It would be best to do this because this can be the most significant factor when you choose a bed.
The reason for identifying your sleeping position is because it can also affect your comfort, and when you sleep, comfort should be the primary objective. After you place your sleeping position, you need to be familiar with the different types of mattresses. Here is the list of common types of beds and the sleeping positions that suit them.
Innerspring Mattress
One of the most common types of mattress is innerspring. This mattress has been in the market for a long time now and is sold in many stores. In choosing the best mattress, the innerspring mattress is considered the traditional type of bed and is the first choice of mattress for most people.
The pocket springs of an innerspring mattress are individually wrapped in their own pockets. So, each spring can compress without disturbing the other springs. In simple terms, when your shoulders and buttocks squeeze the springs beneath them, your body will sink until the curve of your back is fully supported by the springs. This support can significantly help maintain your posture and avoid muscle sore in the morning.
Memory Foam
Famously known as a back-hugging bed, memory foam has been receiving positive feedback from people. It has the quality of a good mattress that assures a good sleep. Not to mention its feature that contours your body to keep your body centered over your spine and maintains the proper curve of your posture.
The memory foam is made up of polyurethane material that you will find in sofas, insulation, and other mattresses. Under pressure, its shape changes and then returns to its original shape when the pressure is gone. This feature provides better neck and back support. Moreover, it also retains heat for a more comfortable sleep.
Hybrid Mattress
If you want a combination of an innerspring mattress with memory, latex, and gel foam, the hybrid mattress must be for you. Though, the hybrid mattress and innerspring are the classic combinations. Still, this is an excellent choice if you want the best of both comfort and support. It will give the perfect bounciness and great support for a good night's sleep.
Hybrid mattresses are suitable for any sleeping position. As mentioned, it offers the best features of innerspring and memory foam. It can support most sleeping positions. If you still do not know how you sleep, you can opt for this bed.
Gel Mattress
A relatively new type of mattress is the gel-infused mattress or known as gel mattress. It is a third-generation mattress that did not become popular until 2011. It is a type of mattress that is made of synthetic materials. Additionally, it is more breathable in comparison to memory foam. Moreover, gel mattresses are also perfect for any body type and sleeping position.
One significant feature of gel mattresses is it provides a cooler feeling when you are sleeping. They have more enhanced air circulation that lets the body heat escape rather than retain them. It also has the same feature as memory foam, where it changes shape when pressure is applied. The difference is that gel mattresses turn back to their original form faster.
Latex Foam
There are two types of latex material, natural latex and synthetic. The natural latex material is derived from the extraction of the sap from rubber trees then processed into a foam or a mattress. The process of harvesting the sap is a healthy process for trees to thrive. This material produces a more durable and eco-friendly bed.
Meanwhile, the synthetic latex bed is crafted to imitate the rubber. Though it is affordable and safe, the chemicals used in making the bed are a bit concerning. Also, it is not as durable as natural latex. Still, it provides comfort and support every night.
Takeaway
In addition to choosing the best mattress, you should also consider your budget. Since you should give your interest the most importance, you should follow your preferences. You are the one who is going to rest on the bed, and it might as well be best to choose the mattress that gives you the best comfort. Still, do not forget to do your little research.