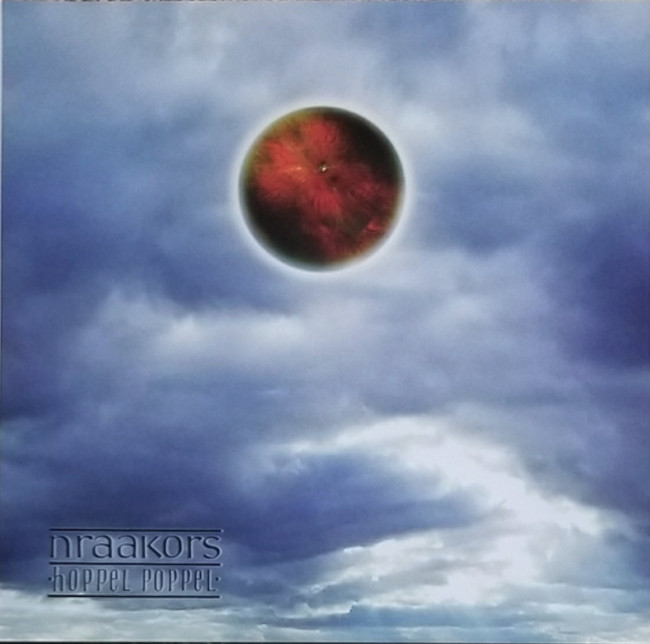 Nraakors has fans head over heels with their new 19-track album packed with various genres and styles. The exquisite album titled "Hoppel Poppel" is a direct representation of what a 4 member band from Iowa City can actually accomplish. The rock band presents tracks that will have you seeking out their energy and raw vibe.
The band is firm on combining several genres across several tracks. Their lead vocalist, Gigi Macabre, is the ultimate presence that the album deserved. Her theatrical vocals and magical performance will have you setting the album on repeat, more time than you can count. With out-of-the-world hues and contagious lyrics, Nraakors has always been a favorite in all our playlists.
The band manages to hold its title as the most sought-after experimental group in the game.