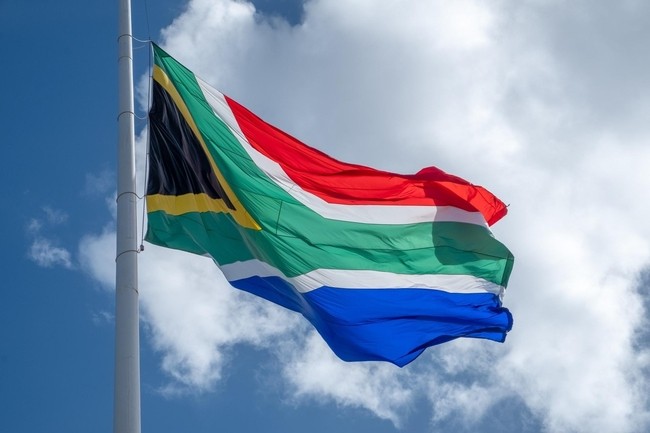 It doesn't matter if you plan on going on holiday to South Africa or intend on moving there in the near future, there are surely many things you want to learn before you arrive at your destination. For example, you want to know how to get around and what you can do for entertainment. In case gambling is your preferred way to have fun, you'll certainly want to read up on the local laws.
What is more, even if you were born and raised in South Africa, you might not be familiar with the gambling laws if you were never interested in this activity before. With that in mind, keep on reading to find out more about playing in an online casino in South Africa.
The laws and regulations in South Africa
Gambling is a practice that has been pretty heavily restricted in South Africa ever since 1673. Moreover, the Gambling Act of 1965 officially banned all forms of the activity with the exception of betting on horse races. However, the Bantustans of Ciskei, Venda, Transkei, and Bophuthatswana started operating casinos in the late '70s that were accessible only to native South Africans that live in those areas.
It is estimated that there were around 2000 illegal casinos in the country by 1995, even though all forms of gambling were made legal in 1994, when a new government was formed. Then, in 1996, a system of a single national lottery and licensed casinos was instituted while horse racing was also made a gambling activity.
In terms of online gambling, the situation is a bit tricky. For one, the National Gambling Act 2004 made offering and engaging in games on the internet illegal. However, this only applies to games such as online casino games, like poker and bingo while online horse race betting, online sports betting, and generally the business of bookmarking is lawful, with a license, of course. Each of the nine provinces has a gambling and racing board that provides online bookies with licenses. The residents of South Africa can legally bet only on these licensed websites.
While there was an effort to legalize and regulate interactive gambling, in 2010, even gambling through servers outside of South Africa was banned. Individuals, casino sites, banks that process their payments, and even providers of internet service could be heavily fined or imprisoned.
The selection of online casinos in South Africa
Although the situation might seem dire, not all is lost. If you're looking to place a few sports bets, you'll be glad to hear that there are over 30 online sports betting sites in South Africa that are licensed by their provinces and the National Gaming Board.
On the other hand, there is a wide variety of foreign websites that possess all the gaming licenses from other jurisdictions like Malta and Curaçao that accept players from South Africa. While gambling there is technically illegal, very few cases of blocking online casinos and prosecuting players have occurred.
Regardless of the approach you opt for, it's always good to do some research and look into the websites you plan on joining. For example, review websites like playcasino.co.za offer great insights into online casinos, list their payment methods, games they offer, and explain various bonuses. The choice of casinos is so great that you can pick from Springbok Casino, Yebo Casino, Zar Casino, and many more.
The most popular casino games in South Africa
You might be wondering which games are the most popular in South Africa. While a huge variety of games is available, players from South Africa are massively interested in online slots. It should not come as a surprise, however, seeing as how there are countless slot themes available on the market. Then, as roulette and blackjack are quite easy for beginners to understand, they are also among the most played games. Players that are looking for a more interactive option opt for live casino games like live baccarat, blackjack, and roulette.
Besides traditional casino games, bingo and lotteries have a big following as well. Finally, as it is offered by the province-licensed providers, sports betting is popular too.
The popularity of online casinos in South Africa
When it comes to the popularity of online casinos, it's basically the same case as with every other country. Despite this type of gambling being technically illegal, individuals see it as a great opportunity to have fun and even earn some money. And with impressive graphics and interesting background music, the whole experience can be quite engaging and provide players with a great time without having to leave their homes.
In addition to a wide array of games, players also get to enjoy various deals and bonuses. From getting a welcome bonus when they join to being awarded free spins, online casinos find various ways to incentivize their users. What is more, online casinos offer a variety of payment methods, from credit cards to e-wallets and cryptocurrency, meaning that players can easily join the action. Plus, the winnings are usually quickly transferred to the players' accounts.
If you're thinking about gambling in South Africa, it's important that you understand the law and all the options at your disposal. Most importantly, remember to have fun.