Singer/songwriter Ashton Rey has released her new, catchy single "Lost Myself." This is the second track by the 24-year old Florida-based artist that comes off her upcoming EP.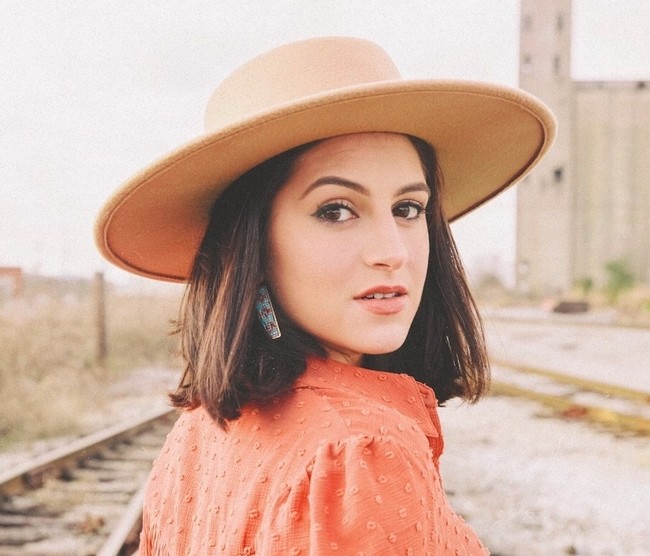 When speaking about her music, Ashton defines her sound as "bohemian country western," stating "when you listen to my music it doesn't just fall into the country genre and it's definitely not just pop or singer-songwriter. It is it's own category."
Influenced by beloved artists like Tori Kelly, Shania Twain, and Stevie Nicks, Ashton finds a way to infuse those artists into her own, unique original music.
"Lost Myself" came about after her boyfriend expressed that he did not want Ashton to change who she was; he wanted her to grow with him as an individual and love herself enough to be his partner. Ashton took the time to really find her true self, and expressed this in a memorable and meaningful song.