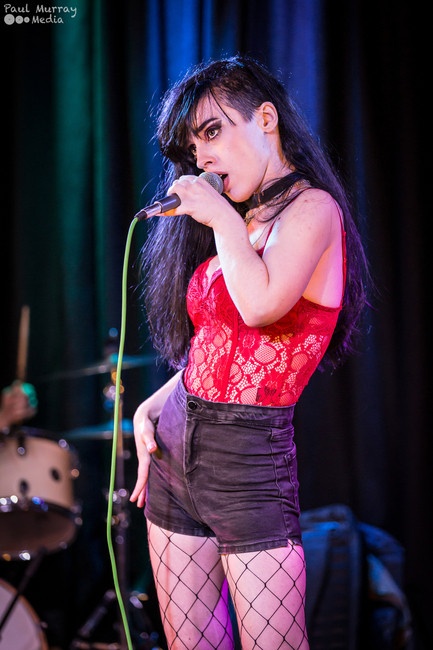 Pulsating EDM-inspired rhythms. Catchy vocals with intelligent lyrics. Edgy guitar tones that hit like pure fire. If you though that these elements might not fit together at all, the brand new collaborative track from Geo Moon and Not Now Norman is definitely going to surprise you, in a very positive way! The two acts recently joined forces in order to release their latest infectious single, "My Melody." The song has an instantly gripping structure and a melody that won't get out of your head so easily. However, there is also a more personal side to this track, with lyrics that are arguably very personal and even introspective, in contrast with the song's upbeat flow.
It's not easy to combine so many different styles together and enjoy a successful outcome. There is always a risk of sounding a little inconsistent, with too many chefs in the kitchen, as they say. However, this is definitely not the case, as this release is all about appeal and balance!
Learn more about these talented artists, and do not miss out on "My Melody" on your favorite digital music streaming platforms! 
For more info…
Not Now Norman's website: www.notnownorman.com
Geo Moon's website: www.geomoon.co
—