Neon Hurricane are a three piece alternative rock band from the U.K, chasing the dream of pushing their music the whole way! Taking influences from the likes of: Queen, Aerosmith, Van Halen to name a few , the trio have constructed their own unique sound which they hope appeals to everyone who loves music! With many lucrative shows to their name the band are constantly working hard writing new material which they hope to debut at upcoming shows.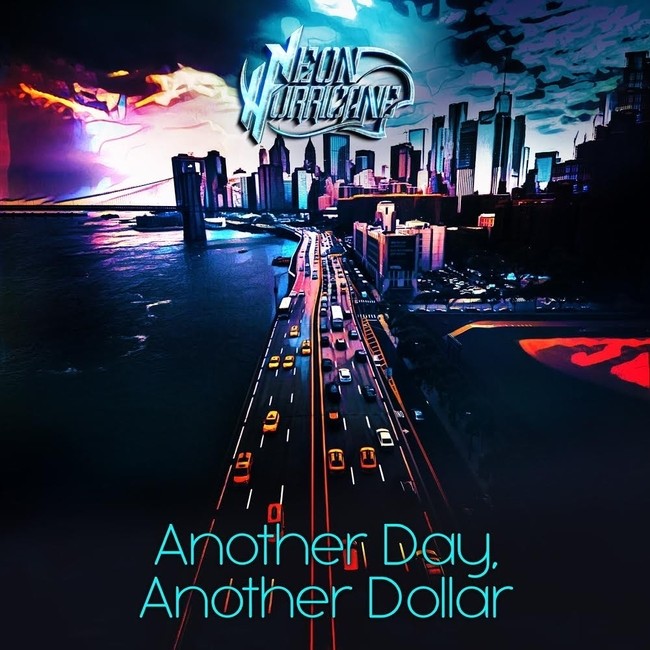 "Another Day, Another Dollar" is the result of 3 months hard work, consisting of many re-writes, edits and a few arguments, but as you can see, the end results speak for themselves! "This is the first song where we used duel-vocals throughout the entire song and we feel, that we've finally discovered how Neon Hurricane should sound"
The vision behind this song, is to highlight what most musicians feel when working the standard 9 till 5 working week, in a job where they are just a number whilst dreaming of making it in the music industry!
"The anthemic chorus is a direct representation of how we feel when the alarm clock awakes us for work each morning! We do hope other musicians can relate to this also"