Amazing Way to Top-up your Mobile Phone Online
Do you want to enjoy mobile minutes with the people who matter most in your life? Driving for a long distance to buy credit may cost you time. Therefore a large population using mobile phones choose to buy mobile airtime online. The use of mobile services and prepared phones enables you to enjoy such benefits. Prepaid services are convenient, especially if you are travelling. When choosing the carrier, it will be based on the area you want to send the mobile airtime. Expresso is known to be the largest carrier in Senegal.
Additionally, Verizon turns out to be the largest wireless carrier in the United States. However, some local companies provide better coverage. You need to choose the best carrier in your area. Nevertheless, it's hard to decide where you should start. Below are the steps to follow if you need to top up your phone online.
How to Top-up your Mobile Phone Online.
There is a system that enables you to recharge or top up a prepaid mobile phone. It's secured, hence you do not worry when using it. Customers use eTopUpOnline.com to buy mobile airtime. Most people prefer the system since it does not close for the holidays. You can purchase mobile minutes anytime you need to talk to your friends, relatives. Moreover, using mobile charge online is rewarding. You only need to use the best rewards program available. One can also buy mobile minutes for more than one number. Once you manage to add minutes to your online account, you can easily send them to your number, relative and parents. You can send the airtime to as many numbers as you can. Although it depends on the charges, fees and texas. Government regulations may also affect the mobile airtime you send. Here are key points to note if you need to top up your phone online.
1.Click eTopUpOnline.com on your mobile phone or computer
Create your account

At the top right, click the register

Enter your email address and password

Below the email, there is a requested box; click it.

The support team will send the verification code to your email; retrieve and enter the code in the verification box.
7.After that, you will log in to the account using your email and password after registering.
Send mobile minutes on the next page.
Select you country

Enter your mobile phone

Top up your number
You will be asked to select the operator If you want to see the list of countries and their carriers, visit https:www.etopuponline.com.
Select the country list provided, and the carriers will be displayed.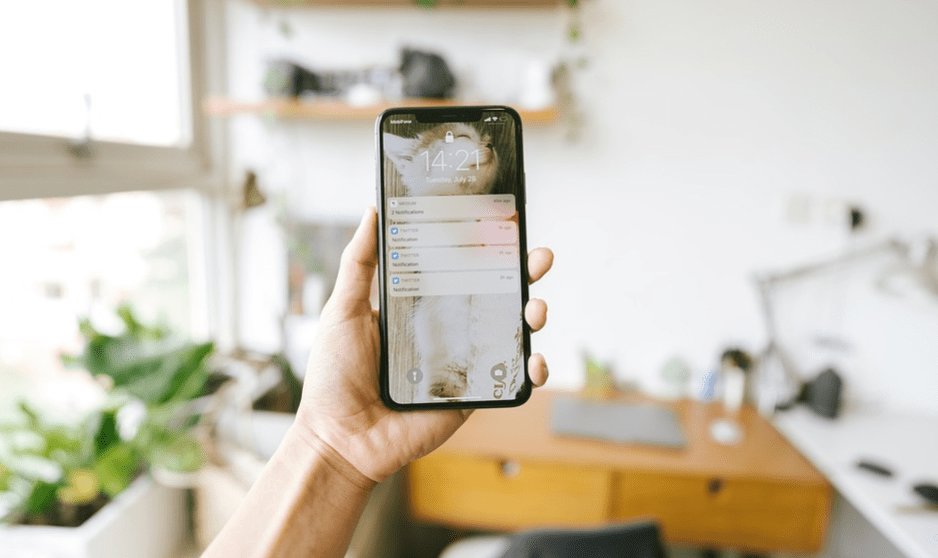 9.Select the amount you want to top up. The maximum. Minimum mobile airtime you can send ranges from$5-$40USD
Confirm and review the order and fill in the payment information.
The payment information is safe from an authorised person.

They will send a verification message on your screen. At times a confirmation receipt is sent in your email.