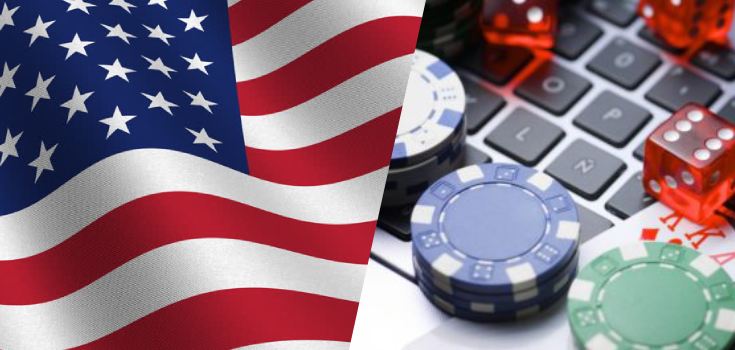 The fact that there are so many online casinos that we can choose from means that there is no need to settle for something we don't like. Some of the best gambling platforms in the world will provide you with the best possible casino experience without the need to leave your couch.
Once you start looking for a new betting platform, you will go over numerous things, such as the different games, promotions, contact options, and so on. However, there are many other things that you should put to the test, especially when it comes down to your safety. Let's check some of them.
Check if the casino is registered in your local gambling commission
Regardless of whether you are in the USA or somewhere else, there is a pretty good chance there is a gambling authority that regulates the online betting industry. For example, if you take a look at the Bet365 USA review, you will immediately notice that one of the most respected brands is one of the few companies available in the USA because it has a license from one of the local gambling authorities.
Of course, other countries also have gambling authorities, which means that you should check their website for more information. The fact that your local gambling authority regulates this brand means that you can contact it whenever there is a dispute between you and the casino.
Make sure that you can access the website without the need to use a mirror link
Most online casinos do not have a lot of licenses, which means that they can't operate in many countries. In order to fix this problem, those websites create special alternative links. If you want to use such a link, you may have to download and install a VPN.
The fact that a given gambling site has to use a mirror link means that your local authority does not regulate it. This doesn't imply that it is not legit, but if you have a problem with the betting platform, you won't be able to rely on your local authorities for help.
Check if there are any casino software suppliers from your country
Every top-rated online casino, such as Bet365, works in conjunction with the world's best software suppliers. These companies allow gambling sites to offer thousands of games. This is one of the main reasons why most people prefer online gambling websites over land-based casinos.
If you have some betting experience, you probably know that there are numerous software providers that you can pick from. Usually, each country has at least a few companies that provide online casino games, so check whether these brands offer any games on the platform you're interested in.
Final Thoughts
In addition to the things we've mentioned above, you also have to find an SSL certificate, as well as several other security features. Sometimes, casinos may be regulated by third-party gambling authorities.