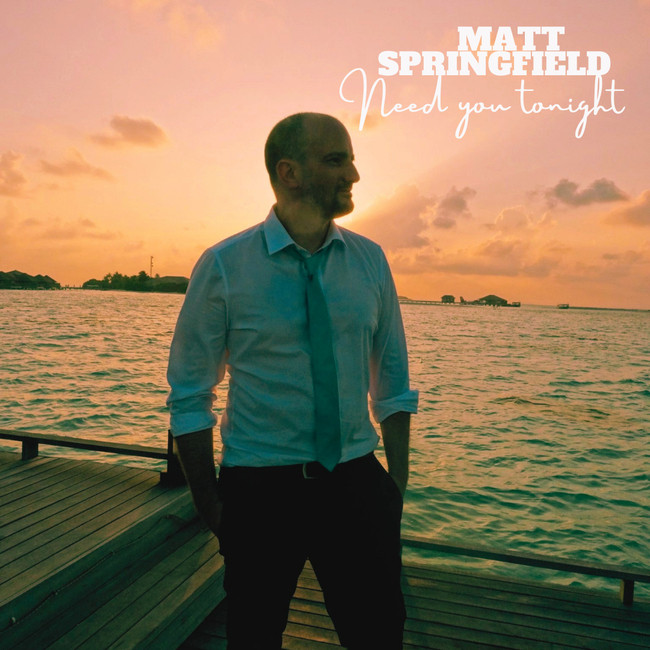 After the release of his EP "POPLIFE!" in february, Matt Springfield- the singer, songwriter, and composer is releasing his new single "Need You Tonight".
The influences are : the 80's New wave, U2, Coldplay, Muse, Keane, Pretenders, Depeche Mode and his favourites The Killers. His goal is to write songs that could have been written in the 80s, with sounds reminding the 80s, with a modern touch as well.
Matt was able to call on the services of Andy Taylor (Bass/Guitar), Nick Nasmyth (Keyboards), Greg Haver (Producer/Drums).
The single is available as a free download: https://soundcloud.com/cathzen/matt-springfield-need-you-tonight-radio-mix