LA-based indie pop duo Middle Child have released their debut single 'Burn Out'. Featuring gorgeous falsettos over a dope, chill hip-hop beat, the song is an infectious earworm that you'll want to listen to over and over. It's no surprise that "Burn Out" was immediately placed on Spotify's Fresh & Chill editorial playlist.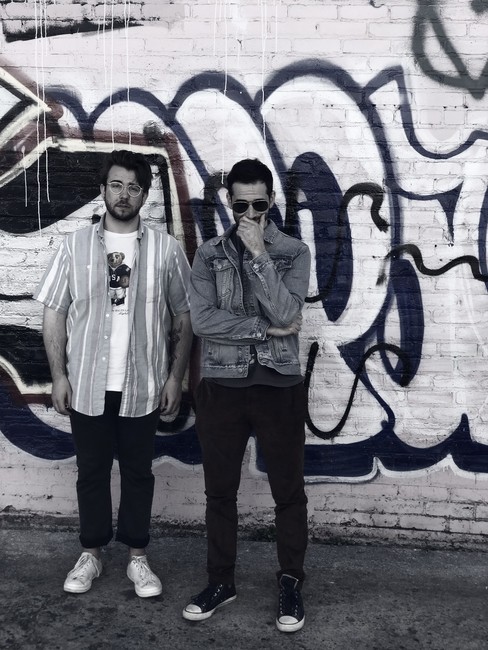 While this may be Middle Child's first single, the duo are no stranger to writing catchy songs. Middle Child features producer Jacob Lee and vocalist/songwriter Mikey Wax, both signed to publishing deals with PEN Music Group. Jacob Lee has been consistently churning out productions that land some of the most sought after Spotify editorial playlists, while Wax has continued to have a successful solo artist career with his original music featured in advertisements for brands such as United Airlines, Hollister Clothing, Nike Swim, and the upcoming FIFA World Cup 2022.
http://instagram.com/middlechild
"You keep me cool when I'm gonna burn out," sings Middle Child. The first single off the upcoming EP steps inside a worried mind ("What if I should lose you?") and celebrates the balance that the singer's friend or lover provides ("you keep me sane"). Produced in a minimalistic hip-hop/indie pop vibe, the song reaches an anthemic "and we dance away" refrain to bring it all full circle like the ups and downs of everyday life.
Spotify: https://open.spotify.com/track/53dczw7m7Z87nRBojztGQo