Overview
League of Legends: Wild Rift is an online action and multi-player game developed by Riot Games. The game is released in the year 2020. In this game, the players have to select the champions and fight enemies to destroy their base. There is a specific map in this game. The Map is divided into three Lanes. The players can play the game on Android and iOS devices. They can also play League of Legends: Wild Rift on PC with the help of an android emulator.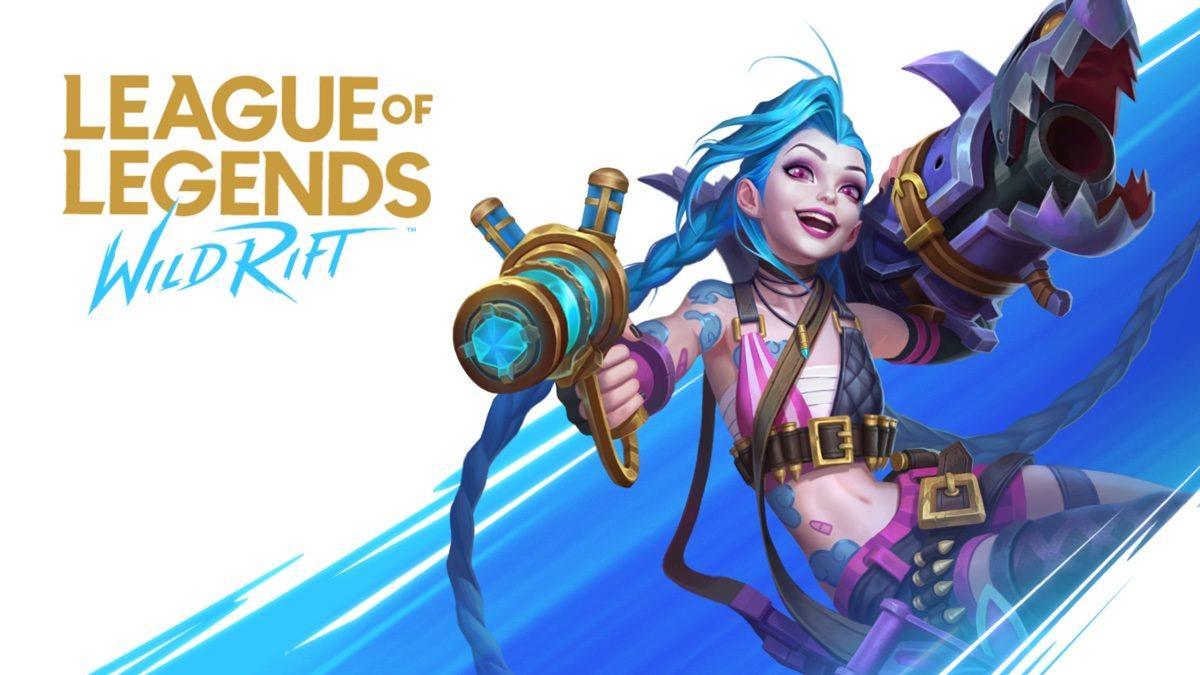 Tips and tricks
League of Legends: Wild Rift is the most famous and popular strategy game nowadays. There are millions of users of this game. Some are experts of this game, but most players cannot understand the game perfectly. These players need tips and tricks to play this game in the best way. Therefore we collected some tips and tricks for those players. These tips and tricks are for beginners, but these also help the old players to make their gameplay best.  These tips also help you make your aim perfect and kill the enemies to destroy their base. You can also learn about the champions from this article. Read these tips and tricks carefully; it will surely make you the champions of this game.
Know well about your champions
League of Legends: Wild Rift is based on champions, and there are more than 50 champions in this game. There is great importance of these champions in this game. To become the champion of League of Legends: Wild Rift, you must know well about each champion. You should learn about the abilities of these champions. Each champion has specific skills and abilities, and also they perform well in their suitable Lane. So you should also need to learn which champion performs well in your selected Lane, and you should select the best performing champion. Choose the best and skillful champions to become the winner of the game.
Use Auto-attack button
In the abilities of champions, there is an auto-attack button. At the start of this game, you need to use this button.  This button is best for those with low aiming skills.  This auto-attack button will help the players to attack enemies automatically. In this, you will kill more enemies. The players just need to press the button. We suggest using the button if you are playing the game as a beginner.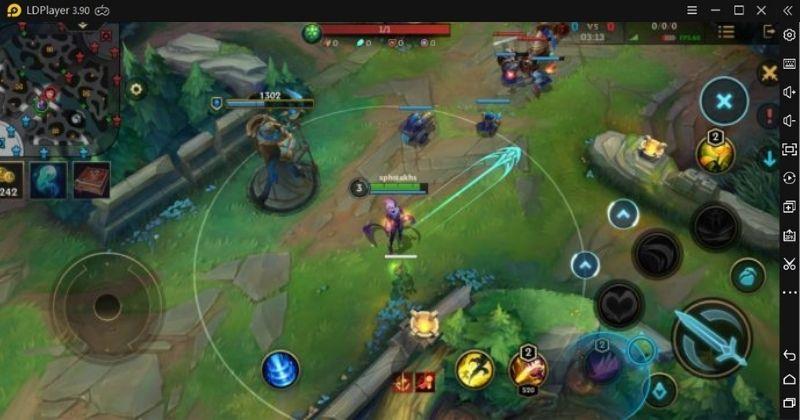 Understand the Roles in this game
There are 5-roles in this game. Before starting the game, the players must know about the roles in this game. These roles are Top, Mid, ADC, Support, and Jungler. The Map of this game contains 3-Lanes. These are named as the top(Boran Lane). Mid and Bottom Lane.  Each Lane has specific champions. The champions with strong tanky and health skills play well in Top Lane. These are best for health and damage.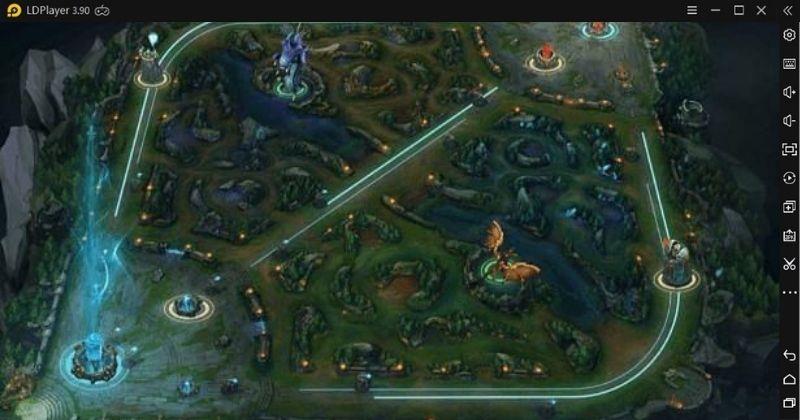 Earn Gold and Experience by Farming
In League of Legends: Wild Rift the farming is considered as best practice to become the winner. There is a great role of farming in this game. The players can earn gold and Experience through farming. This gold helps the players to purchase items. And these items help the players in fighting against the enemies. There is a special indicator in this game named Last Hit Indicator.  This indicator helps the players know when they should get gold from the last hit.  The players must use these features and do not miss any last hit.  In this way, they can earn more gold.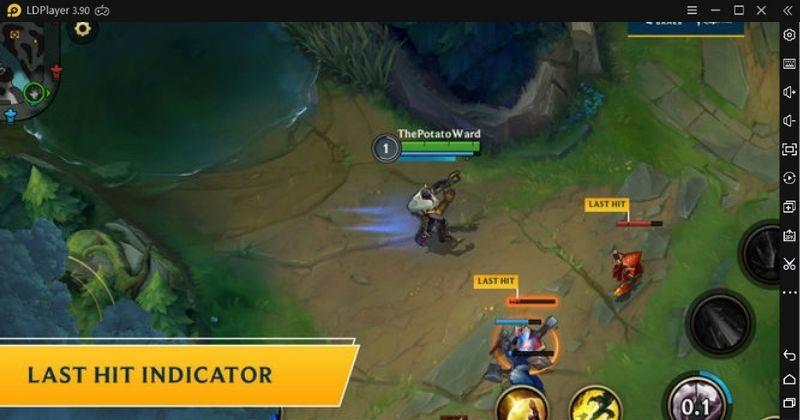 Complete the game events
In this game, the players can avail the of time-limited events. In these time events, the players can get the best rewards. But these events are limited for a specific time. When the players complete these events on time, they can earn rewards. Also, the players can complete these events again and again to get more rewards. So we suggest you play these events again and again.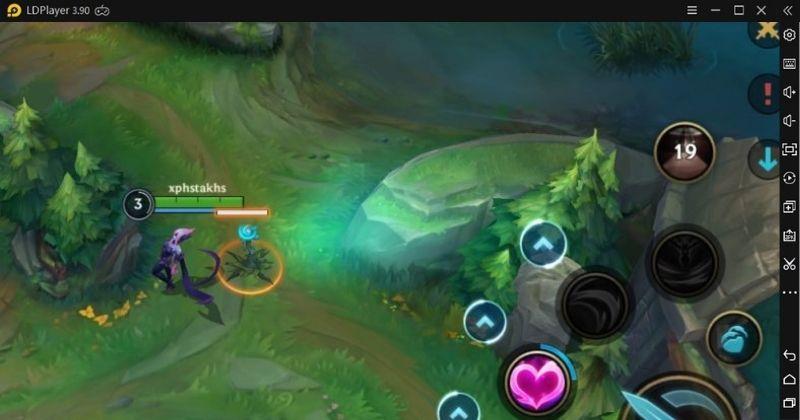 How to download League of Legends: Wild Rift on PC?
League of Legends: Wild Rift is a popular game among all ages. Players from all over the world play this game on different devices. It is available on both Apple and Google Play Store and can be downloaded on any device. But players love to play games on PC and do not like mobile phone gaming. If you are a game lover and want to play Android games on PC, you do not need to worry because you can now download all Android games on PC. There is a very simple and easy way to download the games on a PC. You can play games on your PC by installing an Android emulator on your PC, and then you have to download games on your PC to play them. You can download games by using different Android emulators, but the top Android emulator is LDPlayer.
Introduction to LDPlayer
LDPlayer is the best Android emulator to download games on a PC. So the players want to know that what is LDPlayer. So we introduce it. It is an Android emulator, and its function is to download Android games on a PC. This Android emulator presents high-quality and 3D game graphics to entertain its users. It also has a simple interface, and you can manage it easily. LDPlayer allows its users to connect external gamepads to this Android emulator. It also updates its versions regularly to support all the Android versions. Using external gamepads makes it easy for players to easily control the game.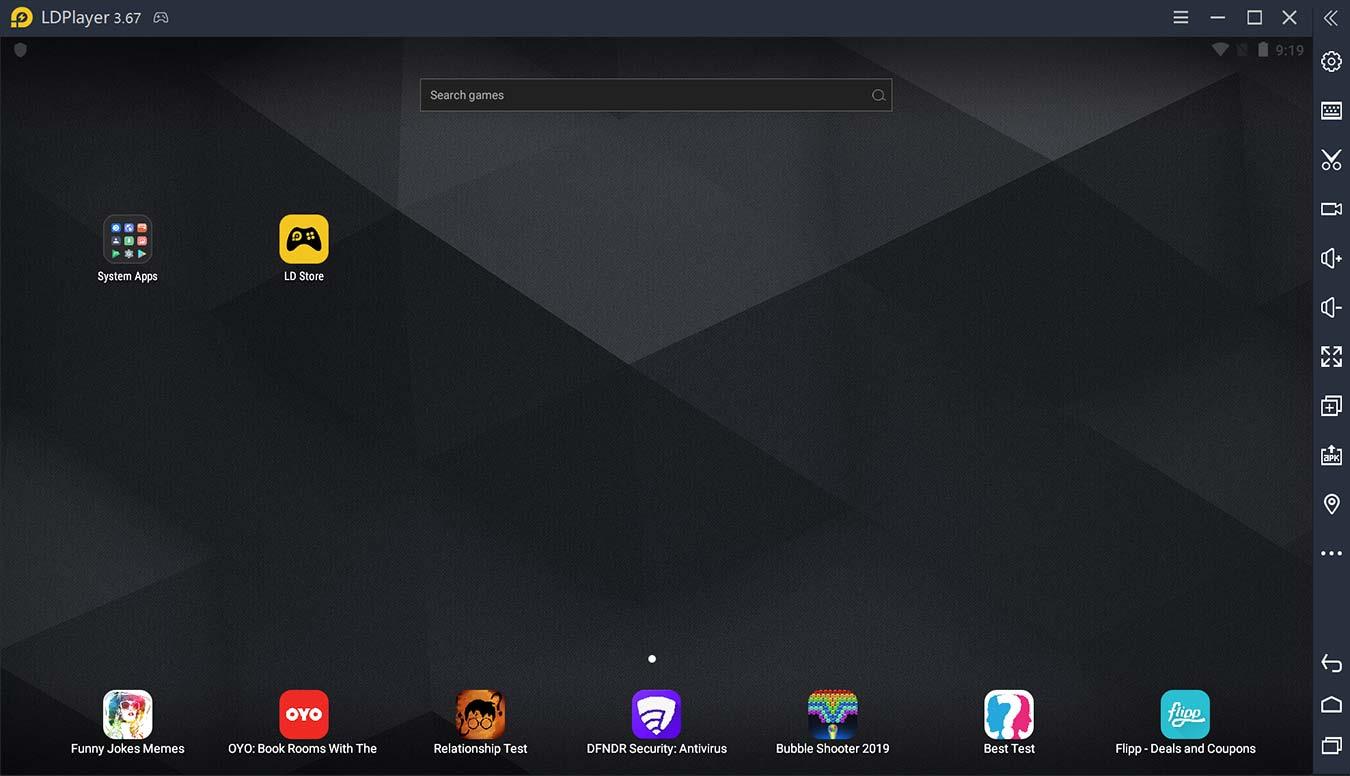 How to download LDPlayer?
After introducing LDPlayer, we will explain the download process of this Android emulator. The players can download it free from its website. Here some steps to guide the players.
Visit the official website of LDPlayer.

On the website of LDPlayer, you can find the emulator.

When you click on this, you will see a download button.

By tapping on this button, you can download it.

After downloading, you have to install it.

Visit the LDstore or Google Play Store in the LDPlayer Android emulator.