Today, alternative synth pop singer and songwriter Laura Dre unveils a brand new single "I Wanna Be Your Only One" via Outland Recordings, one of the world's leading synth and retrowave music companies.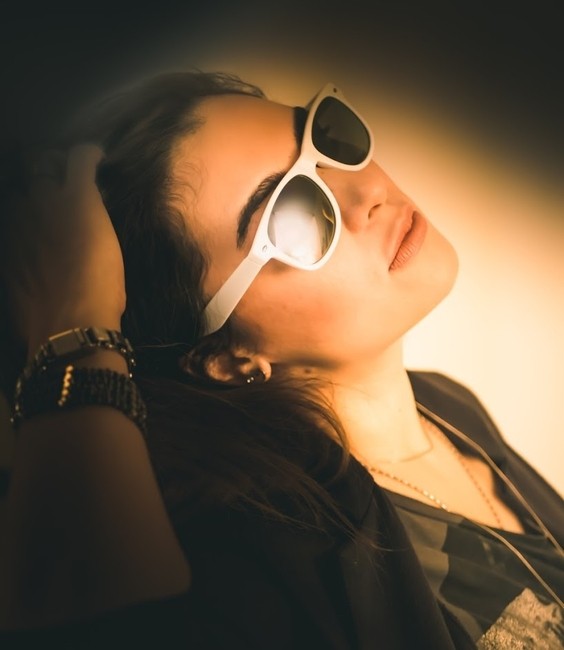 I Wanna Be Your Only One is the third single from her forthcoming debut album, produced by Dre and Robert Harder (Brian Eno, David Byrne, Sohodolls). The single is complimented by a fan-made music video of scenes cut from Charlize Theron's Atomic Blonde, released in 2017
Sticking with the album themes of unrequited love, Laura says of her new single, "The lyrics refer to a girl who is traveling around the world in search for her true love, but she's unable to find it even though there's another girl right in front of her… so she keeps searching and "swiping" around (on Tinder). The line 'you can wait all night or dance by my side' means she can make a decision to keep looking or just go out with the person who's available and there…the story is open ended"
Laura Dre's poignant, but often sexy and thought-provoking electronic and contemporary synth pop, breathes new life into the ever popular and evolving synth and retrowave scene, and indeed into modern electronic pop itself. Influenced by the brooding voices of Shirley Manson and Alison Goldfrapp, Laura's rare contralto voice is as reminiscent of popular synthwave counterpart Trevor Something as it is PJ Harvey's.