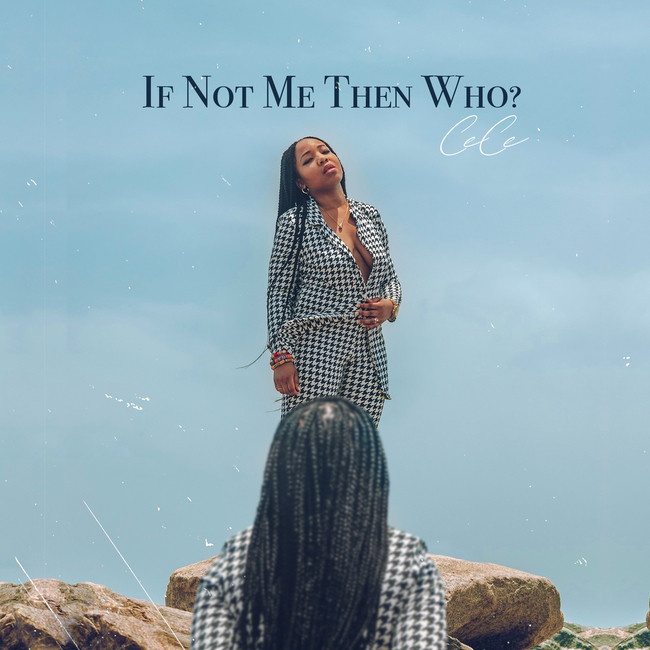 Chinasa Gift Nwokocha, popularly known under her stage name CeCe, is an executive producer/songwriter born in Aba, Nigeria, raised in New York City, but has spent a considerable amount of time in London and is heavily influenced by European culture. CeCe was a Finance major at Villanova University, where she graduated with honors.
A bit about CeCe
CeCe grew up making music, writing songs and poems, and she has an incredible sense of rhythm. Her Afrobeat concert integrated fashion shows, where she brings together global afrobeat celebrities like Mr. Eazi, Mayorkun with their first shows ever in NYC, and her worldwide fashion show tours in numerous universities across the world made her famous. Her interest in music and collaborating with talent started with her fashion shows, and her venture, Ataria NYC, currently known as Ataria INC., expanded into full-service apparel, talent acquisition, music, and event development company in 2018.
New Single "NY LOVE STORY"
Her ability to gather talent
Now, as an executive producer/songwriter/artist, she's focusing on her first catalog release. The album compiled songs where she formed the artistic concept, raised funds and gathered the talent. She already has a single on the project where she raps a few bars on and composer and songwriting credits. She's renowned as the connection, and her latest album is proof of that. She's managed to pull together international stars on the very same album and collaboration as some other world's most promising upcoming singers, an incentive that no producer has ever given to upcoming talent. She has overcome many challenges as a young woman joining the business, investing the single paycheck she had received ever since age 18 into her ambitions.
Talent as a professional music executive
She is often seen as the next Diddy / Dj Khaled by her colleagues and is motivated by so many. Her abilities as a music executive, artist manager, and producer are unmatched in the sector. Her desire to develop, identify, and cultivate untapped potential and appreciate the types of records an industry requires is what sets her apart.
"A NY Love Story"
CeCe partnered with New York City groups and creators to bring you a lovely message about how millennials' romance trends may change in 2020. As you might be aware, love may positively or negatively impact; when residing in NYC, you can witness the many challenges that relationships encounter.
A new single featuring Amber Simone, Vino, and Capella Grey in "A NY Love Story."
Visit her social media platform to know her better.