Tanya Nolan is a soulful R&B/ Pop singer and songwriter known for her unique power vocals, original tracks and cinematic music videos. In addition, Tanya has a gift in producing dynamic music releases in the genres of R&B, Pop Music and EDM Music.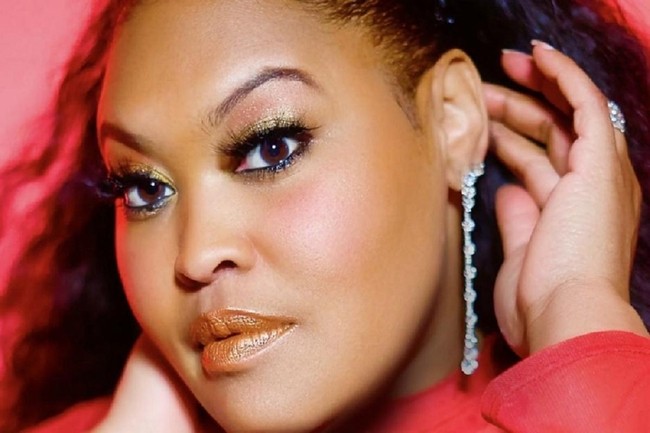 Tanya was born and raised in Galveston, Texas. As a musical artist, she has built an international following by paving her own path with her distinct artistry and sound. Her soulful R&B/Pop style is notable for lyrical depth and narrative that reflects her style of music.
From an early age, Tanya admired some of the great artists that came before her. This admiration inspired her to discover her own inner voice as a singer and songwriter. As a music connoisseur, she was, and still is fascinated with many genres of music. All of Tanya's musical experiences have molded her into an artist who has an authentic, universal sound.
Tanya arrived on the national stage with her R&B/Pop record, "No Pressure". The record and music video for the track landed her as a two-time Grammy Contender. Following this recognition, she was featured in Billboard Magazine twice, one with Lil Nas on the cover and one with Lizzo on the cover. After her successful launch on the national music scene, she released her original Christmas song, "Santa Claus Is Early Tonight", a project that landed her as a Contender with the NAACP Image Awards making her a two-time contender for this national awards show.
Her original song "No Pressure" caught the attention of top shows on commercial radio stations across America. The record landed on nationally syndicated TOP 40 stations including radio conglomerate iHeartRadio. Her new release, "No Pressure" (Bruce Bang Remix) continues to climb in its momentum on Spotify and Top 40 radio stations across America. The track was featured on C89.5 in Seattle, one of the top 10 radio stations in America along with KHTS, a Ryan Seacrest station in San Diego. The track is officially streaming on Apple Music, Spotify, Amazon, and other major outlets.