The benefits of working on a free schedule seem obvious, especially to those who work in an office. Many people are misled by advertising pictures depicting a freelancer with a laptop in a hammock by the ocean, in a cosy cafe, or in a fun co-working space. However, on closer inspection, everything is not so simple. To reach the desired level of income, a freelancer has to recruit many projects at once, hence the stress, sedentary lifestyle, work late and almost without breaks, poor nutrition (going out for food or cooking something takes time too).
All this has a negative impact on health. Off-schedule work increases the number of stress hormones and promotes weight gain, more than 10 hours of work a day can cause a heart attack, as well as fast food instead of a full lunch, constant sitting impairs metabolism, leads to spine and heart problems, motivational meetings with colleagues instead of positive bring only frustration and insecurity – a non-exhaustive list of problems recorded by doctors.
To cope with a large amount of work, learn to follow deadlines, and find time for personal life and self-development, freelancers vitally need knowledge of the principles of time management. It is essential for freelancers working in any field. If you are engaged in Forex trading, it is also important for you to manage your time because different markets work at different times. If you are a beginner and don't know many notions like what is CFD in Forex, then you will also need to study a lot. A good option for citizens from Nigeria is a Forextime blog that has tons of useful information.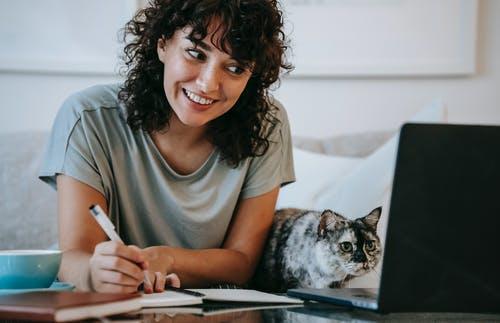 Steps to Follow
These steps are the most effective for freelancers.
1. Make a schedule
The most important thing in a freelancer's job is to follow deadlines. However, if you are involved in several projects at once, this is not enough. For successful work, you need to set a deadline for each stage and each operation – a call, a business meeting, or a stage of the task. Thanks to this, you will be able to work smoothly, without jerks, gradually completing all your projects. For ease of planning, you can use the following applications:
Evernote;

Trello;

Todoist;

Google Calendar + Tasks;

Youcanbook.me;

RescueTime;

Asana.
2. Prioritize
Freelancers who work on multiple projects usually jump from one to another, are distracted, and waste time. The best option is to finish one stage completely before moving on to the next. If other people are involved in the project, put in the first place the issues that need to be communicated and further coordinated – interviews, discussions, brainstorming, joint planning. This is an important detail because in personal communication you can get additional information that will then help in the work. In addition, you give your partners a chance to contact you to make the necessary adjustments before you start.
3. Be organized
It is very easy to get confused if you have several different tasks at the same time. If you save the files from each project in the appropriate folder, both physical and computer, you will save the time and nerves that others spend searching. Let the files from each client lie separately, in named folders. Create your own file and folder naming system and stick to it. Also mark paper copies of documents with signed stickers and keep them in signed folders.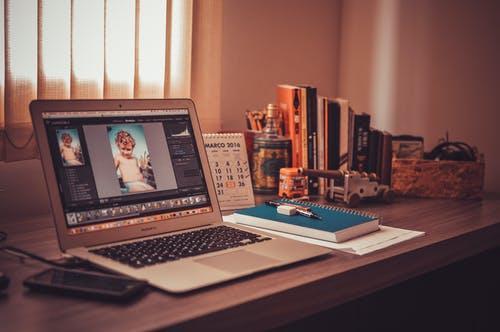 4. Start as early as possible
The wish concerns both the time of day and the start of work on the project – it should not be postponed until the last moment. You never predict what unexpected complications may occur at work, so it is better to have spare time. Another plus of an early start is that you can think about the project in the background while doing household chores or routine work that does not require creativity.
5. Sort tasks by type
Performing the same type of tasks from different projects in the time allotted to them will save both time and energy. For example, writing several letters or conducting a series of telephone conversations with different customers, composing questions for a series of different interviews – in the least productive time of the day, and actually programming or creating texts, design, and similar work – in the most productive hours.
6. Concentrate
When you have finally figured out all the organizational issues and started working, try to focus as much as possible on the subject itself, so that the result can be proudly added to your portfolio. If, while working on one project, you suddenly came up with a brilliant idea from another project, write it down in a notebook or on a sticker and come back to it later.