Canadian newcomers Softcult have now released their debut EP Year of the Rat via Easy Life Records following the release of recent singles 'Another Bish' and 'Gloomy Girl'. Alongside the release the band have shared the video for EP track 'Take It Off'.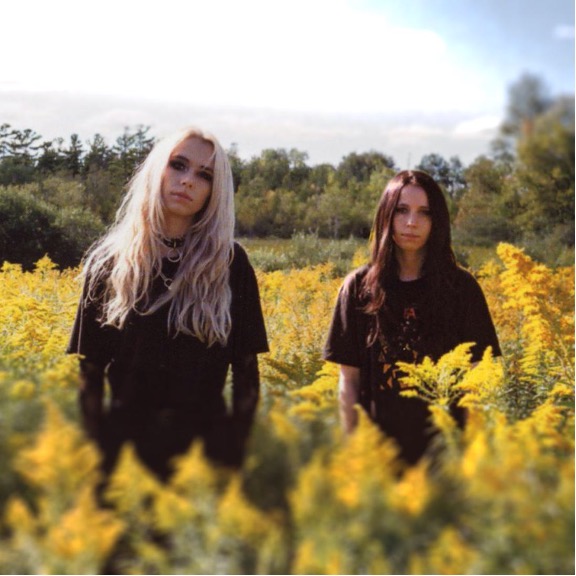 Softcult is the project of Phoenix and Mercedes Arn Horn, Ontario-based twins who spent their formative years playing shows in their local town of Kitchener before branching out across the North American circuit, an experience of which, for two young women in an often male-dominated industry, informed much of their new project's manifesto as well as sound.
As something of a reaction, Softcult is a call to arms against the misogyny and sexism they encountered and often held their tongues on, with the music they're now creating acting as unabashed, outspoken and, most importantly, inclusive feminist anthems inspired by their Riot Grrrl heroes.
What Softcult really wants to do is "foster a community of like-minded individuals and make real change from the roots of the scene up." They've got bigger dreams than wanting to play certain venues or getting songs on the radio. "This band is more about having a message, mobilizing people and being the change that we want to see."