What an incredibly refreshing listen here as Robby Rothschild captures my attention from beginning to end. This is an artist with a true voice & vision who performs each song from the heart. Robby Rothschild invites you to take a round-trip listen taking in all of the unique chords and melodies along the way. One will hear a brilliant mix of instruments from West African Kora and guitar to lively drums/percussion. This is a listening experience you won't soon forget!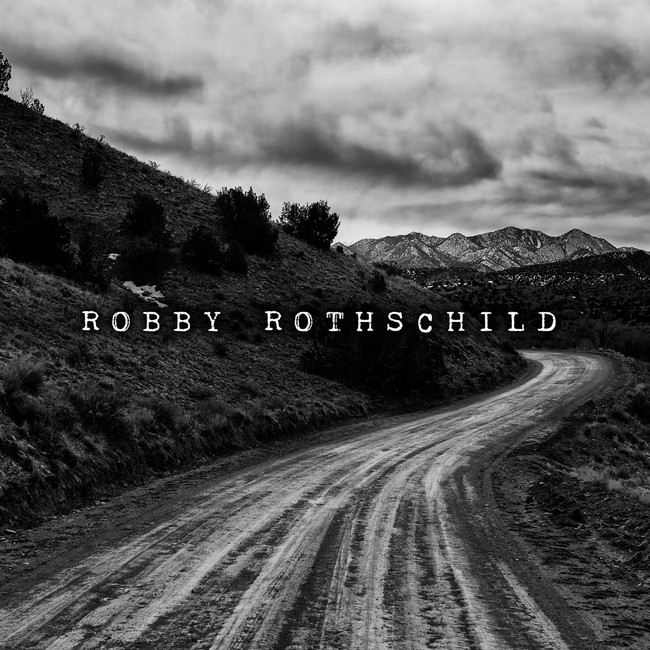 Robby Rothschild is responsible for writing all six songs on the self-titled EP and is also co-producer. This new album also features many special guest performances and is worth noting that rock icon & Multi-platinum & Grammy-nominated recording artist and composer, Kip Winger co-produced the EP. Robby Rothschild is obviously in good company with talent galore and the overall sound is simply stupendous!
The record starts up with a track titled "Untie Me" that is wildly original, musically rich and offers such depth from a listening standpoint. The richness in sound continues with the next song called "Open Wide" that has pleasant vibes surrounding your ears. Vocally, musically and lyrically, Robby is on fire here! All I have to say, at this point, is to "Open Wide" and feed me more high-quality tunes! Heading into the middle of the EP with "Encircled", Robby gives you a genuine performance that displays pure sincerity from each note. Robby Rothschild has a special way of connecting with people through his music and track four, "Save Me a Place", is a true testament to that with its peaceful melody. The next song is "Question Mark" and my only question is why haven't I heard of this artist sooner? Robby ends with a calming sensation on "Bead of Glass (feat. Ottmar Liebert)" that supplies such a relaxing feel. "Bead of Glass" drips down ever so lightly through the speakers to help put your mind, body & soul at ease.
I am so impressed with this effort from Robby Rothschild because he is an artist you can truly believe in. I feel Robby can reach a wide audience and gain many fans/followers through his soul-stirring music. Robby Rothschild excites your eardrums with his new EP that delivers on ALL levels and I can't wait to hear more from this multi-dimensional singer/songwriter. Robby Rothschild is the REAL DEAL and that is no joke folks!
By Jimmy Rae (https://skopemag.com/?s=Jimmy+Rae)