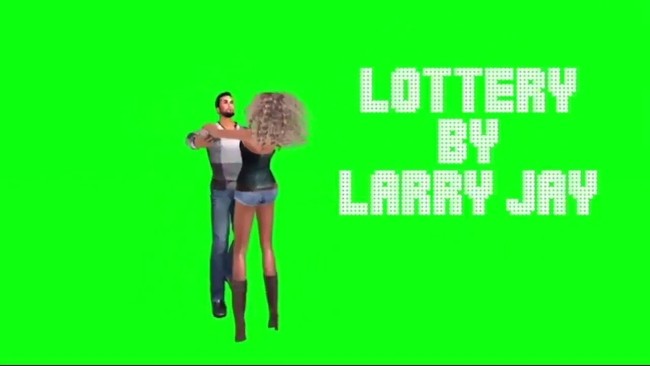 A heartfelt slice of Americana, Larry Jay sings with such raw grit and soul on "Lottery". The lyrics are ones of pure, unfiltered love. His storytelling has a timeless grace to it. Every single verse is weighted for maximum impact. Instrumentally vibrant the evolution of the sound draws heavily from pop, country, rock, and more in a way that is distinctly his own. Drums here hit with an emotional quality for they serve as punctuation. Storytelling here, one of pure devotion, proves to be the very real beating heart of the track.
Nor does he waste a moment he starts things up immediately in a way that has a tenderness to it. Guitars sing along with him for the way he lets the piece come into bloom has a spectacular quality to it. Vocalizations get twisted around thanks to just the right amount of tuning, ensuring that there is a giddiness to the whole of the piece. Small moments where they pull back have a magic to them. Poetic in terms of how he explores the happiness that a relationship can bring feels so soothing. Layer upon layer enters into the fray, further resulting in his full-bodied creation of a universe that is so soulful. Contemporary yet also possessing a unique timelessness, the way it builds up has a grandeur to it.
"Lottery" revels in Larry Jay's uncanny ability to explore a sense of yearning, one that feels so joyous.