Rippling through the emerging indie undercurrent with her trademark slacker-pop specialism, Lauran Hibberd shares the visuals for rousing new anthem 'How Am I Still Alive?' with The Regrettes' Lydia Night and announces details of her October UK headline tour (tickets on sale 10am April 9th here).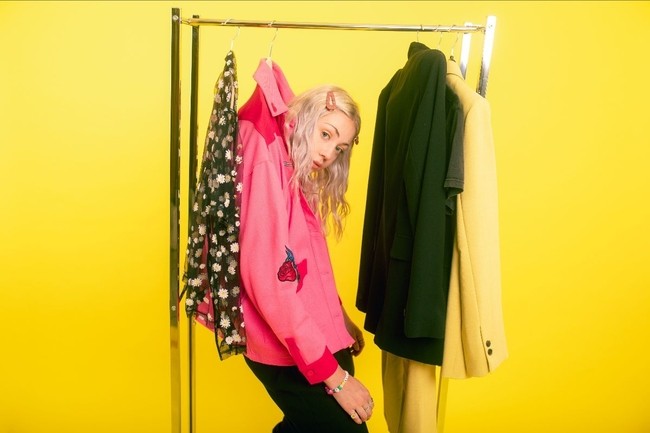 "The video is a collection of (lockdown available) ideas, a transatlantic home video with animation seemed to be the only way we could get Lydia and I side by side", reveals the Isle of Wight indie sensation. "It's based on documenting your every sleepless move (in the home video footage), whilst having your maddest thoughts and dreams (in the animation). I think it summarises how weird it is to live in a shut down world right now and where our minds go throughout".
Marking the latest explosive addition to her ever-growing back catalogue, 'How Am I Still Alive?' sees Hibberd partner with esteemed producer Suzy Shinn (Weezer, Panic! At The Disco, Fall Out Boy, Dua Lipa) once again in impressive fashion, having drawn widespread acclaim for pop-rock belter 'Boy Bye' late last year, the second track taken from her upcoming 'Goober' EP arriving July 30th.