Blackwall and Laura J Martin. The duo recently announced their collaboration via the sharing of their debut single 'Take My Picture' which has already earned support from the likes of The Quietus, For The Rabbits, BBC Radio 6 Music, BBC Radio Scotland & BBC Radio Wales. The pair first met whilst playing on the same bill at Moseley Folk Festival in Birmingham and hit it off instantly over a shared love of the music of Robert Wyatt. Over the years that followed, their paths crossed several more times and eventually the pair began working on a new set of songs together during the first UK lockdown, beginning with a cover of Robert Wyatt's 'Free Will and Testament'.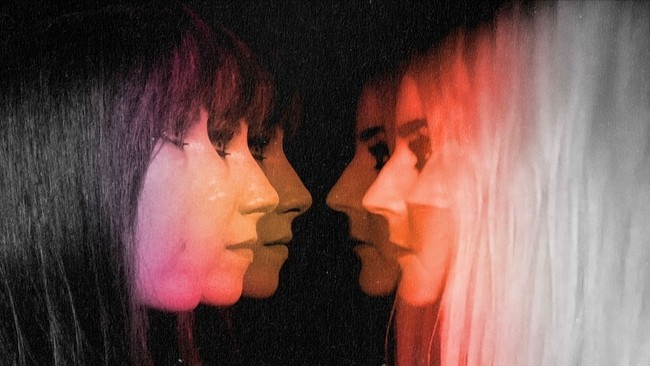 New single, 'Two Strong Legs', reflects on those days when nothing quite sits right. When the outside world feels a step too far and thoughts strain to make sense. "If the dog looks like a rabbit and the front door's a step beyond, this is your song" explains Laura. "It's a tune for whacked out worriers lifting weights in the worry gym. Feeling uneasy never felt so easy". Mining the textures of chamber pop string arrangements, topped with arresting multi part vocal performances and with Neuköln synth atmospheres creeping at the edges, Wyndow bring a lysergic dimension to every day internal mind games.
The accompanying video was directed by Jess Swainson. The video plays with the natural elements of snow, wind and water and the malleable fibres of flesh filtered through influences from early eastern european cinema. Innervisions of the natural turned into the unreal abound, mirroring the muddled thoughts referenced in the lyrics and the shifting textures of the sonics.