There's no doubt that the Covid-19 pandemic brought international travel to a standstill. Countries all over the world established lockdowns and travel restrictions to curb the spread of the virus. Thankfully, things are gradually picking up, with the introduction of safe and effective vaccines and a reduction in the number of new cases and deaths.
Planning a vacation in times like this is no easy feat, considering the many logistics involved. Nonetheless, it's totally worth it. Continue reading to learn how to prepare for your next destination vacation.
Choose a low-risk destination.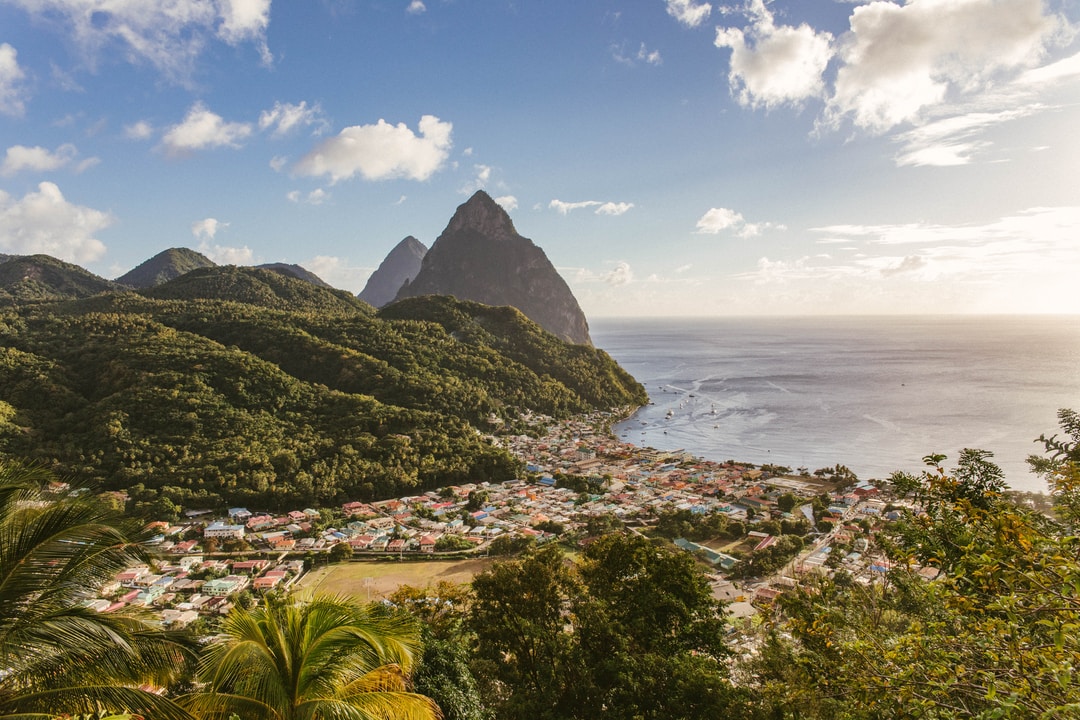 Granted, international travel is picking up fast, but you still need to be more thoughtful when picking out a vacation destination. Moreover, your choices are somewhat limited, due to Covid-19 and travel restrictions. Many top global vacation destinations are still off-limits to visitors.
With the arrival of vaccines, some countries are beginning to open their borders but with stringent safety and health protocols. Moreover, the United States Center for Disease Control listed a few destinations without travel health notice. Of the lot, Saint Lucia risk is very low and still offers a complete vacation experience, replete with cocktails, a generous buffet stocked by high-end caterers, and entertainers.
Pick a date.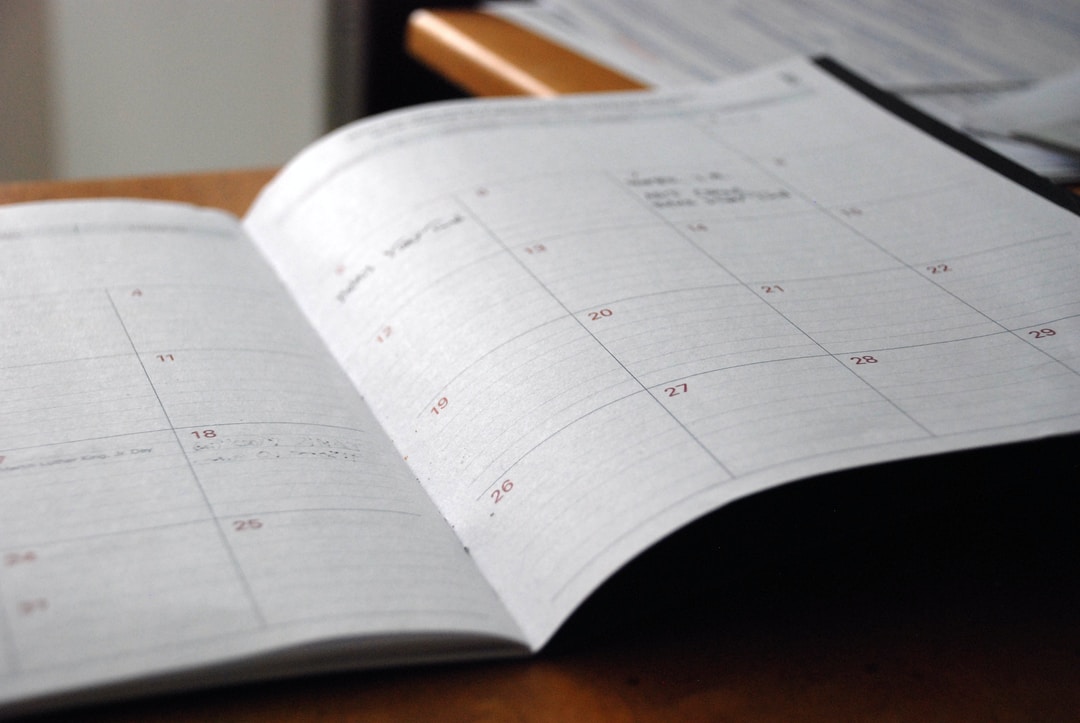 It's always a good idea to take a vacation outside the holiday season. You'll still feel the same cheer that accompanies a typical New Year ot Christmas. Granted, the holidays are over, but you can still take a vacation or organize a post-holiday party. That's why you should learn how to throw the best party after the holidays while still following CDC guidelines.
Also, remember that the time of year that you choose may have a significant effect on the costs. Furthermore, it would help if you also planned around the weather. For instance, the wet season means lower prices on accommodation, food, and flights.
Set a budget.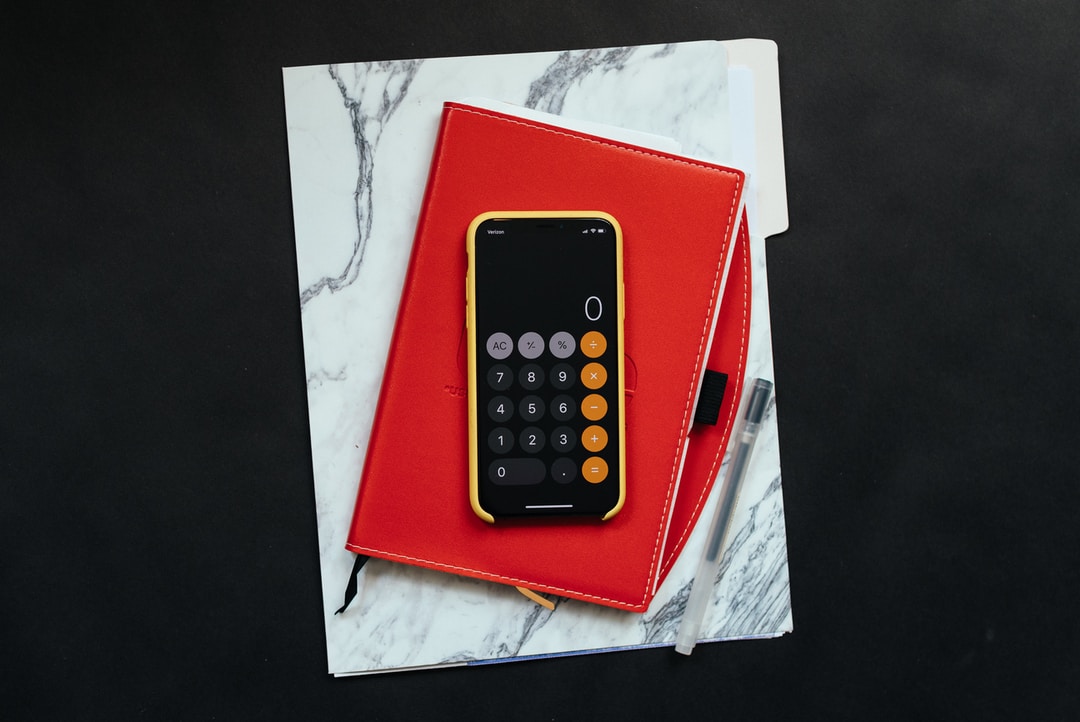 Setting a travel budget is an essential component of the planning process. A good budget helps you determine how much you can spend on the proposed vacation. Moreover, it narrows down your destination options to cities within your means. When setting a travel budget, first of all, review your finances and determine the amount you can map out for the trip. Additionally, factor in transportation and accommodation costs. If you aren't staying at an all-inclusive hotel or resort, you also need to factor in the price of food for the duration of your stay. If you want a luxury vacation, you can book Costa Rica Villas for your stay.
Some things to include in your travel budget include entertainment and miscellaneous costs. If, after adding up your estimated cost you find that it exceeds your budget, you may need to adjust some of your spendings. More importantly, sticking to your budget is as important as setting one.
Plan your activities.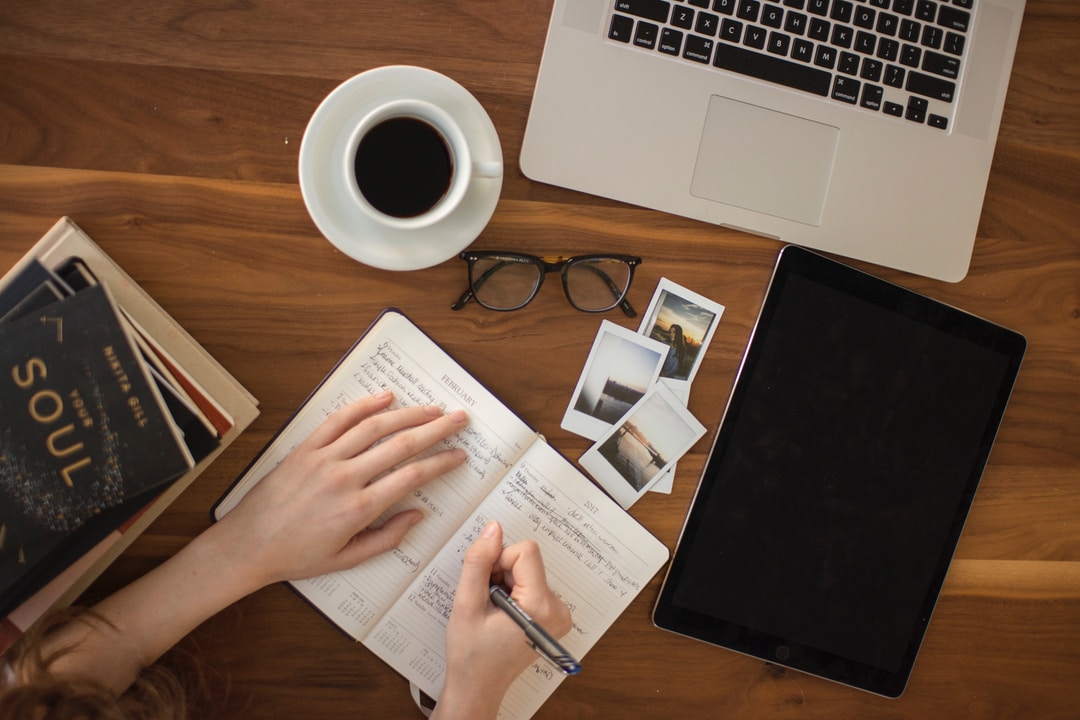 There's nothing wrong with outlining the major activities you want to participate in during your vacation, just make sure they're covered in your budget in terms of costs. If you need to make some last-minute adjustments, then, by all means, do so. Knowing which activities you want to enjoy before traveling gives you enough time to make the necessary requests and reservations. Some avid travelers prefer booking as they go. The downside of doing so is that you may be forced to spend beyond your budget.
Book ahead of time.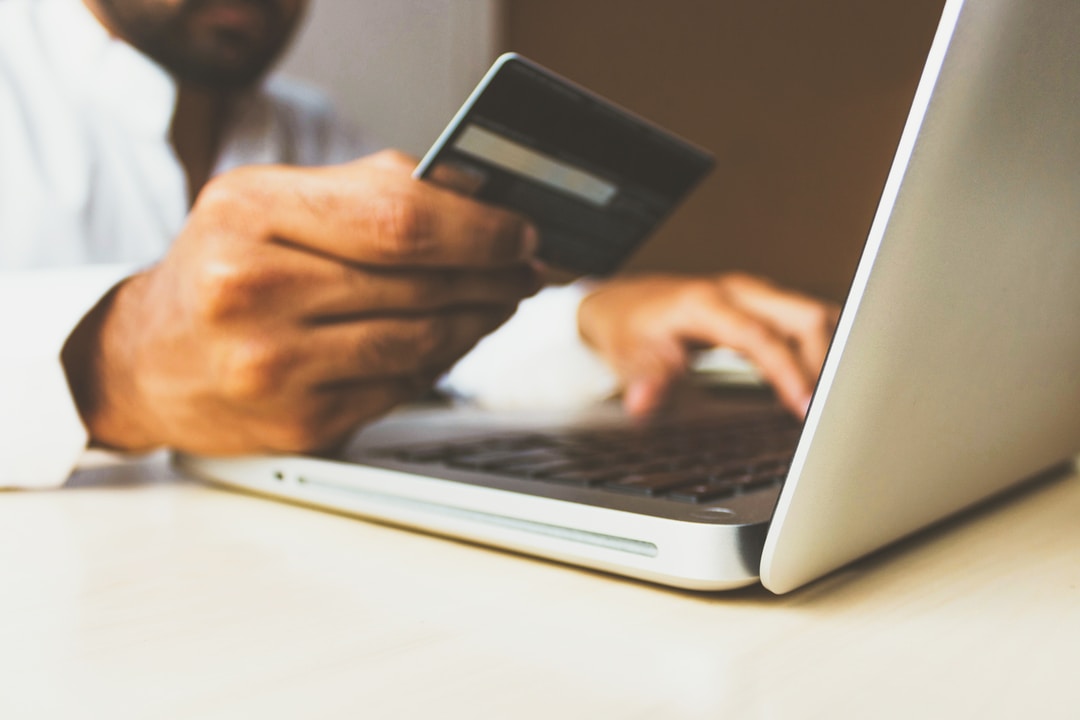 It makes common sense to have your bookings (especially hotels and flights), in place before you make the trip. Advance travel booking can save you a lot of hassle and money. More so, it saves you the usual last-minute glitches and unnecessary delays.
The good thing about booking a hotel on time is getting to choose the best rooms. Advanced planning helps you to get the best travel deals and available discounts for your preferred location.
Planning also allows you to schedule many fun experiences. Additionally, it gives you ample time to make special requests.
It's also worth noting that when making travel arrangements, always book your hotel room before the flight to guarantee you more flexibility. The bottom line is that late planning often results in high-cost flights and expensive hotel rooms.