Manchester singer-songwriter Caoilfhionn Rose (pronounced Keelin) has today shared a new song from her luscious, soulful new album Truly. 'To Me' is about feeling a connection with nature and life.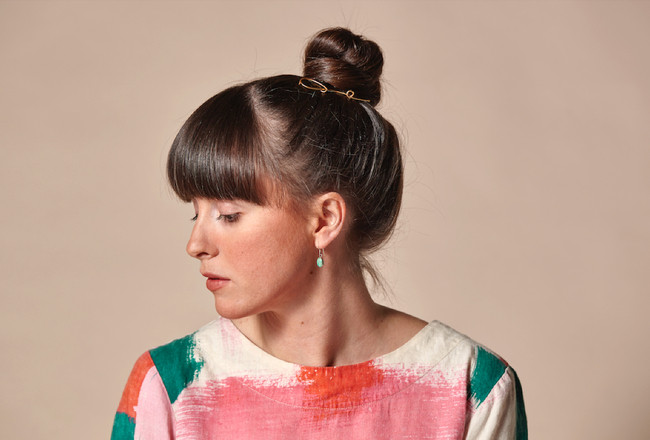 "I love going on long walks and the healing power of nature is a recurring theme in a lot of my lyrics. I have a very optimistic outlook and I find solace in the small things like being outdoors. I worked on this song a lot when I was away in the Suffolk countryside. A lot of the lyrics came about through improvising over a guitar part by band member Rich Williams. I tried not to over think or complicate the words. It's a peaceful tune about noticing everything that is happening around you."
Truly moves through a tapestry of curious musical inflections; nods towards folk, jazz, ambient, electronica and even a subtle influence of psychedelia, it never stands still to take a breath, despite its ethereal and delicate core. Out April 9th on Gondwana Records (Mammal Hands, Portico Quartet, Matthew Halsall, Hania Rani), in Truly, the young singer-songwriter has accomplished a body of work that is both sonically and lyrically wise beyond her years.