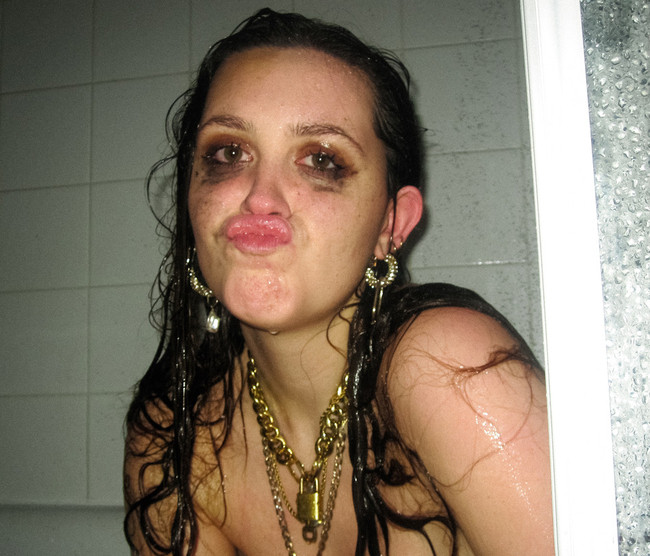 Rising singer songwriter ELLE YAYA's debut album "Pharmacy", fronted by lead single "Little Thing". It came out on Friday, in the midst of the bank holiday weekend.
ELLE YAYA "Little Thing" – https://open.spotify.com/track/03tI4NXMFg2VtKrk4DFCnu
ELLE YAYA "Pharmacy" LP – Official Audio Links – https://li.sten.to/7SDn2FD
A dynamic and eclectic open journal, the London based artist details her experience with addiction across a broad spectrum of instrumentation with clashing lyrical frankness. Previously collaborating with the likes of Vince Staples, Paul Epworth and Clams Casino, this long awaited body of work surfaces after a tumultuous 10 year journey in an unforgiving industry.