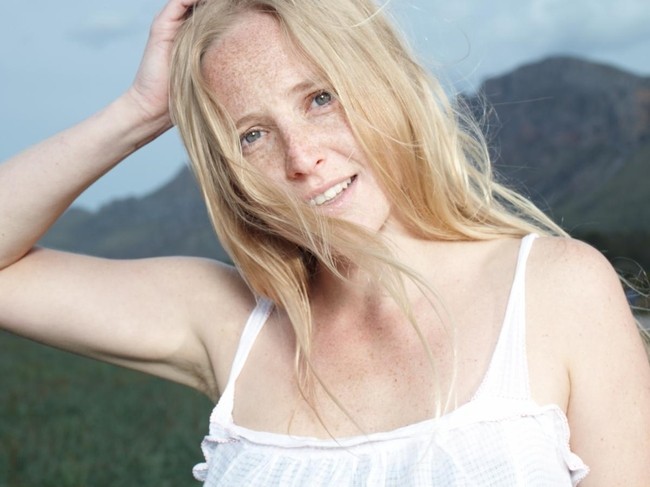 Gearing up for a very special summer, Lissie celebrates a decade of her seminal 2010 full-length debut with the expanded Catching A Tiger (Anniversary Edition), which is out on June 25 via The Orchard. The Anniversary Edition includes five new songs, four of them previously unreleased, all recorded during the original Catching A Tiger sessions in 2009 with producer Jacquire King (Tom Waits, Modest Mouse) and Bill Reynolds (Band of Horses). It is now available to pre-order/pre-save and will be released on all digital platforms, on CD, and as a limited-edition double-LP vinyl with a gatefold sleeve.
https://www.instagram.com/lissiemusic/
While digging through hard drives, the award-winning and acclaimed Illinois-born and Iowa-based singer, songwriter, and guitarist also assembled Watch Over Me (Early Works 2002-2009). A collection of nine unheard formative compositions predating her signing to a major label, the album will be released on July 23 via Cooking Vinyl and is available to pre-order/pre-save now.
Lissie commented, "Catching A Tiger was the album that gave me a career. In high school, I dreamed of being a professional musician, and I definitely encountered more doubters than believers. During my early 20s, I was living in Hollywood trying to figure out how to support myself. I really admire the younger version of me who faced a lot of setbacks and personal hardships, but never doubted for one second I was going to make this happen in some way, shape, or form. I think about the resilience I had to make that album in the first place. It means a lot to me."
Lissie has today previewed the Anniversary Edition by sharing the unreleased song "It's Not Me."