Newcastle-upon-Tyne based artist Marq Electronica returns with yet another stand-out track. This time round, he presents 'Bad Bones'. With a flair for songwriting and immense lyricial talent, Electronica delivers again. With honest words interwoven with funk-laced musical arrangement, this trippy blend of music and voice is brilliant.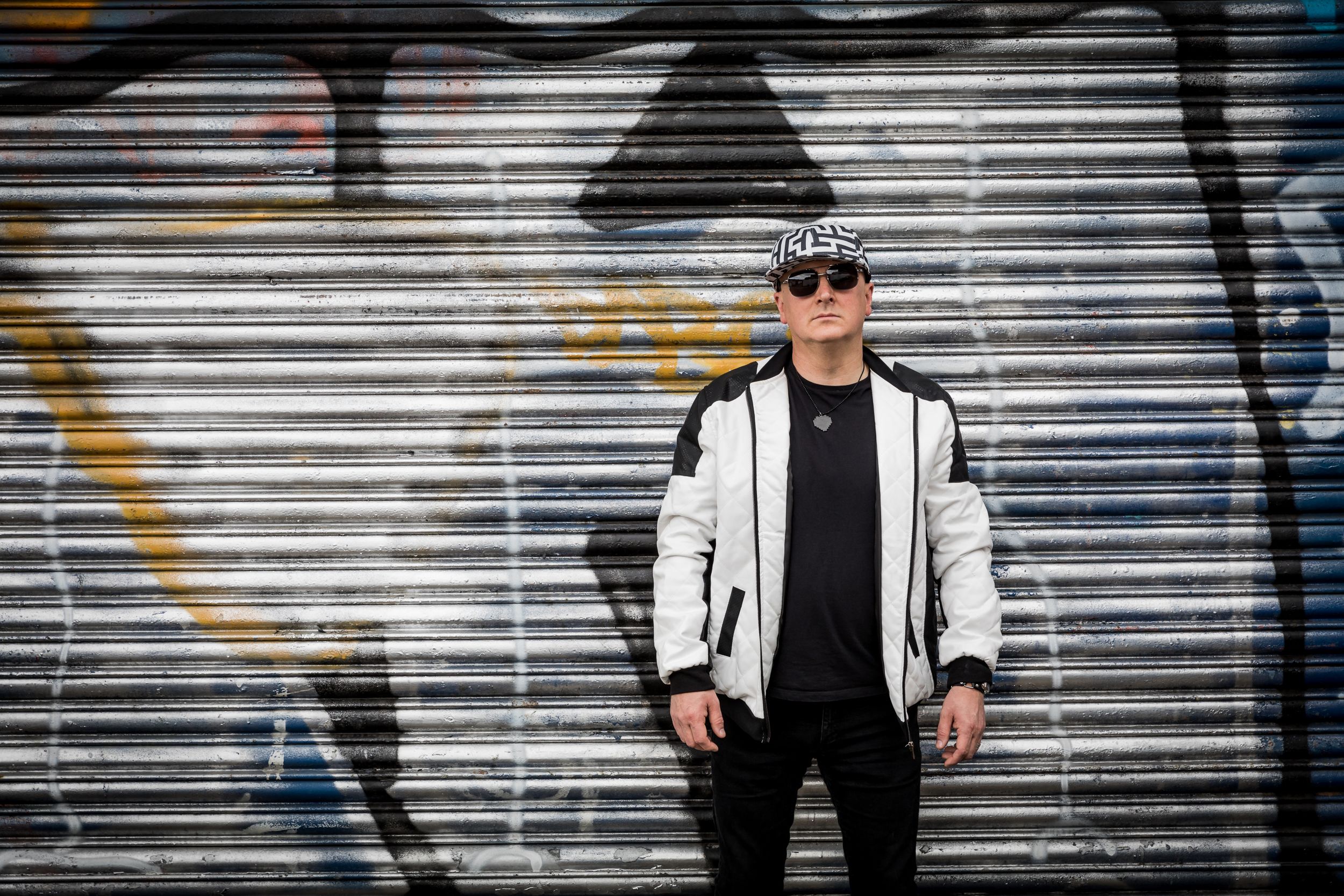 'Bad Bones' is something different from the dance tracks we're used to from this artist, and it shows his versatility more than anything. Quite remarkably, he still makes it Marq Electronica, even though this is a departure from more house-style club music we had grown used to.
A charismatic performer, we imagine this track is going to shine live. The lyrics are delivered with such feeling and we can truly hear Marq in all his glory on this latest single. 'Bad Bones' also has a haunting video to accompany it, which is dark and mysterious. Make sure to listen loud.
'Bad Bones' is out now:

Listen here: https://songwhip.com/marq-electronica/bad-bones

Watch here: https://youtu.be/mraHJ1ncQM0

Check Out Marq Electronica on FACEBOOK | INSTAGRAM | TWITTER | SPOTIFY