Lvincix is famous musician in the genre of rap and hip hop on the side of self-conscious lyrics. He creates radio hit style dancehall music. Therefore, his music is highly popular in parties, celebrations and other musical events. The star is working on his upcoming project "167 Phosphene" which is set to release on April 30th 2021. Before then his first single is going to be released on the 20th of April for the celebration of 4/20.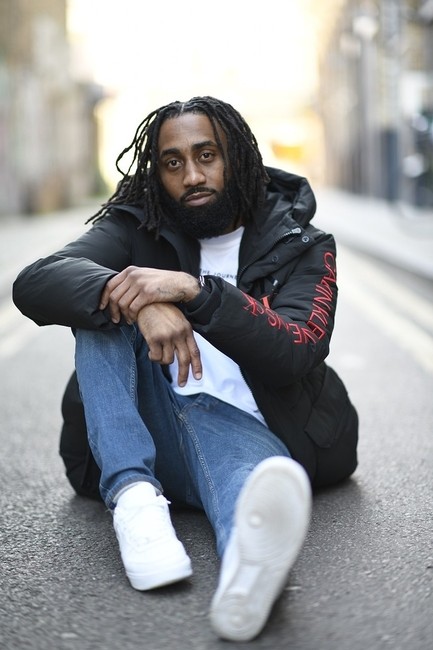 This EP titled derives from his artist name and experience in life as an individual with epilepsy. With the passage of time, as grows up, he says, that he experiences changes in life, and it sometimes seems pretty slow.
Lvincix originally was born in Jamaica. He was born and raised in the Saltum community that is located in St Mary Gayle. From Ocho Rios, it is approximately fifteen to thirty minuet drive. He used to go to visit massive farms parties and parties on the river which inspired some of his music today.
In his childhood, he uses to write music after learning more about it in the age of twelve from his cousin. There was no real meaning to the lyrics, but he wanted to write his lyrics in a unique way. For a teenager, it is difficult, but he accepted the challenge of his health condition epilepsy. The star moved to England in the age of 18 and trying to prove himself in South London. He is focused on bettering his education. At the same time, he is working diligently on perfecting his latest EP.
To learn more about Lvincix and to keep up with what he is working on recently be sure to check out his Instagram @Lvincix. Don't forget to listen to his single dropping on 4/20 and his EP coming out on April 30th.