Owing to its novel flavor-filled approach, more and more people are switching to CBD gummies but before you head to buy your own in 2021, let us find out what exactly are CBD gummies and what are the best available options.
CBD gummies are quickly becoming one of the most popular ways to incorporate CBD into your lifestyle. They offer the same benefits as any other CBD product along with the ease to carry and a pleasant taste. The evolution of CBD gummies has ensured that you do not have to endure the earthy tang before getting its full benefits since it comes in all sweet fruity flavours such as mango, cherry, green apple, and strawberry lemonade.
Owing to its novel flavor-filled approach, more and more people are switching to CBD gummies but before you head to buy your own in 2021, let us find out what exactly are CBD gummies and what are the best available options. You can also refer to a detailed account of the same on Leaf Nation.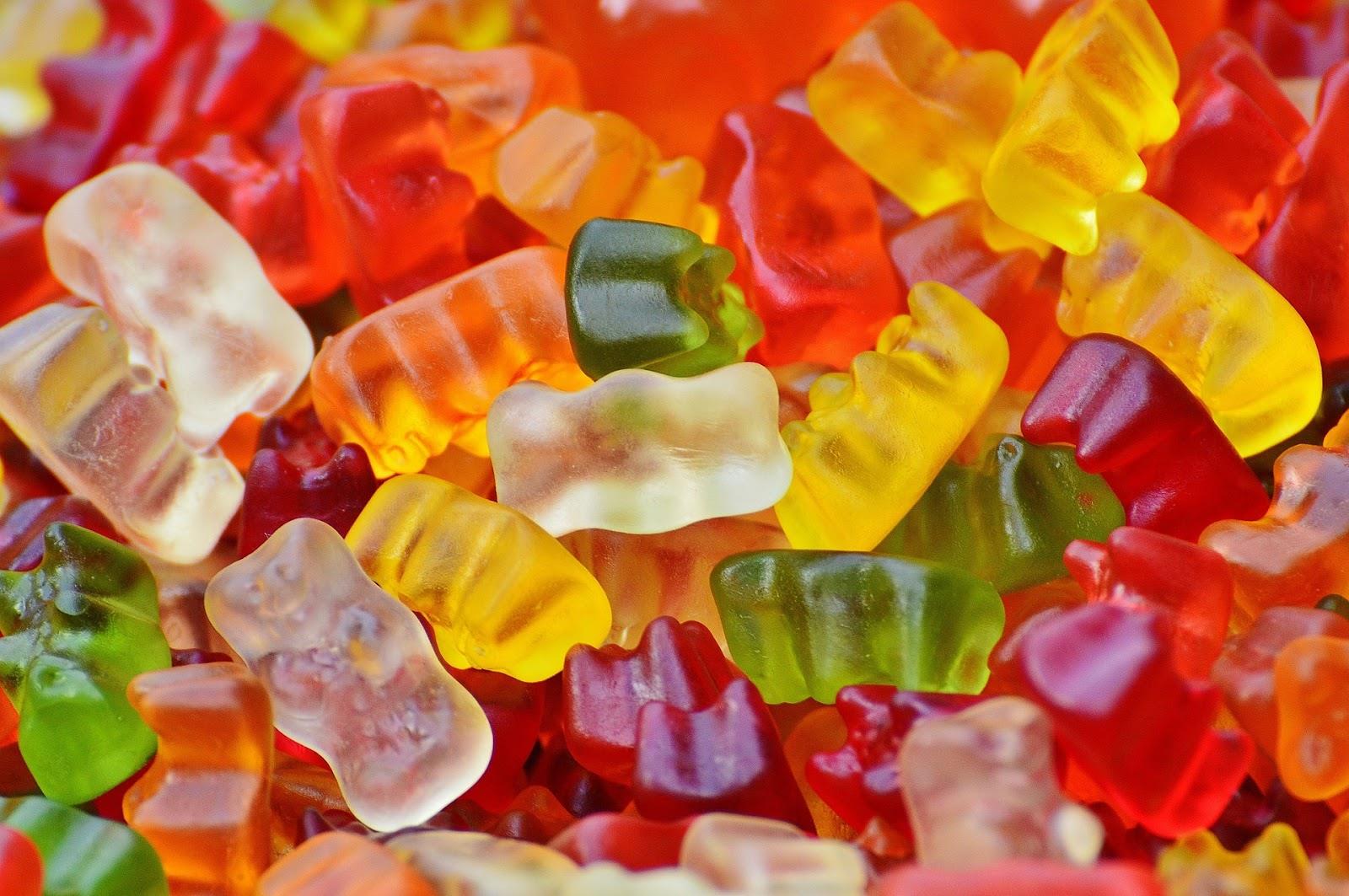 What are CBD Gummies?
CBD Gummies are edible candies that contain cannabidiol (CBD) oil. They combine the sweet flavour of candies with all of CBD supplements' benefits. It is made from all-natural ingredients and with a significant focus on health and wellness. Depending on the manufacturer, CBD gummies can be full-spectrum, broad-spectrum, or CBD isolate. Full-spectrum gummies contain CBD, 0.3% THC, terpenes, and other cannabinoids such as CBG, CBN, and CBC. Broad-spectrum CBD gummies have every feature of the full-spectrum alternative except THC. Broad-spectrum has no traces of THC. The 0.3% THC in full-spectrum enhances the health benefits due to the entourage effect.
What to Look out for When Purchasing CBD Gummies?
There are certain factors to look out for while buying CBD gummies that are a good indicator of their quality.
A.Ingredients
In the first place, it is important to look out for the ingredients that go into the making of CBD gummies. You should always prefer the one that uses natural ingredients, especially for flavours and colours. The amount of CBD within a gummy will also determine how many you need to eat to trigger particular effects. Hence, it is very important to note the CBD concentration in the gummy you use.
You can go for-:
1.CBD Isolate
CBD isolate products only contain CBD from the cannabis plant. There are no other compounds present. It is useful if you want to try CBD without ingesting any of the psychoactive compounds.
CBD-only products can help a person to gauge the effectiveness of the CBD itself without interference from other substances and compounds.
2.Broad-spectrum CBD
Broad-spectrum CBD contains a range of naturally occurring compounds from the cannabis plant, such as CBC, CBN, or terpenes such as myrcene, limonene, or pinene, but typically no tetrahydrocannabinol (THC). However, some products will contain trace quantities. Broad-spectrum CBD falls somewhere between full-spectrum CBD and CBD isolate.
3.Full-spectrum CBD
Full-spectrum products contain the same compounds as broad-spectrum products. However, they usually also contain low quantities of THC, usually under 0.3% as mandated by federal law. This amount of THC is not enough to create the 'high' effect that many people associate with cannabis. Because full-spectrum CBD contains other compounds, including THC, the previously mentioned 'entourage effect' may increase its effects.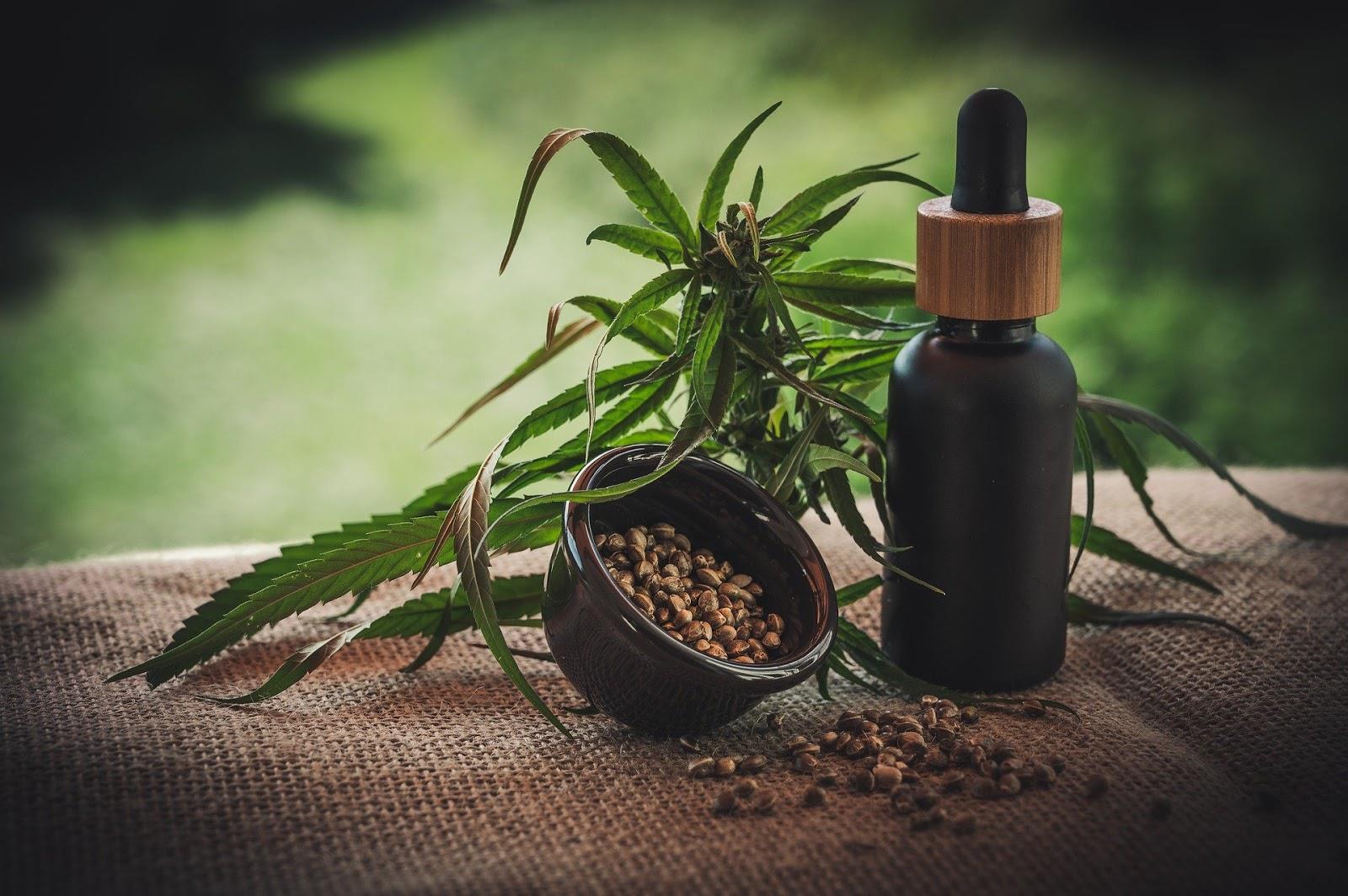 B. Certificate of Analysis
A certificate of analysis, or COA, is one of the most important factors to consider when purchasing a CBD product. It is a form of quality control that confirms whether the product contains the quantities of CBD that the manufacturer claims or advertises. It should always be attained from a third-party source and not the manufacturer to ensure accurate and unbiased results. It has several different sections. One section will deal with how much CBD, THC, as well as other, less abundant cannabinoids, such as CBN or CBC, the product contains. Another section will focus on possible contaminants in the form of pesticides or microbes in the product. A further section will list any possible contamination from heavy metals or chemicals, such as residual solvents.
C. Potency Guide
The optimal dose of CBD depends on your weight and the potency of the oil you are using. The potency of the CBD factor varies greatly depending upon an individual's need. Therefore you must exercise due care while purchasing one for yourself. The most common dose of CBD is 20 – 40 mg per dose. Some people take much less (as low as 1 mg), others take much higher (up to 100 mg). Depending on the strength of the product you are using, this could be anywhere from a few drops to several millilitres of oil. It could also involve anywhere from 1 – 5 capsules or gummies per dose.
Besides the points mentioned above, people wishing to try CBD products must also be aware that they may interact with some medications. Therefore, anyone uncertain about CBD and its effects should speak with a doctor or healthcare provider.