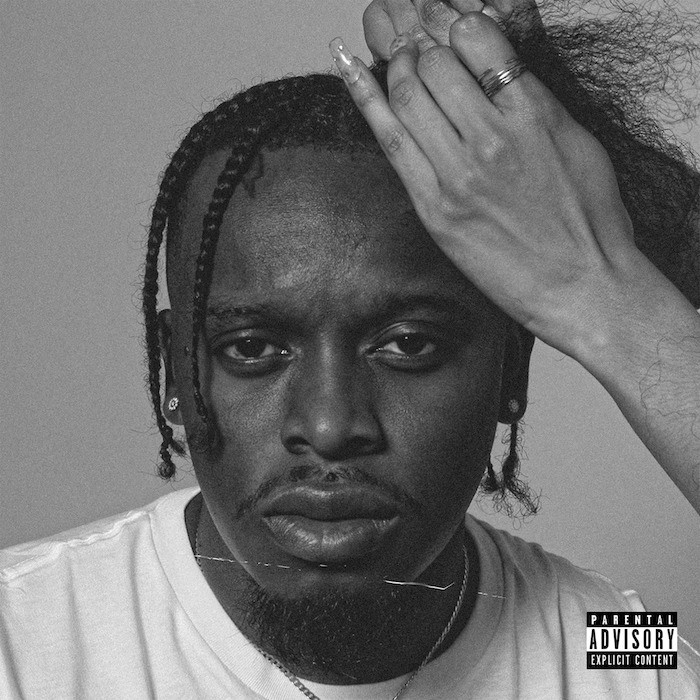 When it comes to releasing music, there are two types of artists. Some artists release single after single and are constantly keeping it new. Then there are the artists who might release something every few months and really hone in on their craft. That's exactly the kind of artist Blxst is. Since 2015 Blxst has been crafting, producing, and perfecting his sound. This was when he dove headfirst into his solo music; it all happened in the sunny city of Los Angeles. In 2016 he released his first solo single, "Who Would've Thought," and he's been unstoppable ever since. From producing his own music to editing his own videos, Blxst is a force to be reckoned with. He's worked alongside hip-hop legends like YG and Kendrick Lamar. His 2019 hit "Hurt" has reached 2 million streams, and his 2020 release No Love Lost has been dominating the airways. His new single "Overrated" is anything but overrated and has already been making massive moves in the hip hop world.
"Overrated" is a calm, slow-tempo hip hop track that really gets you thinking. The song starts with soft guitar chords right before the beat drops with a little kick to get the energy up. The overall rhythm stays slow, but the bass will definitely get the speakers in your car jumping. Looking at the lyrics, a possible deeper meaning is revealed. In the song, Blxst opens up his relationship with love and how he thinks it's overrated. He repeats throughout the verses how all he needs is a person's loyalty, and nothing needs to be ruined by labeling it as something it's not. It's intelligently thought out, and Blxst's words and production are better than ever.
The video for "Overrated" plays out like a nostalgic short film. The clip starts with Essyonna narrating what sounds like a love letter to Blxst and the city of Los Angeles. Director James from Meanwhile Productions uses black and white clips of the surrounding neighborhood for that dramatic effect. Then we see Blxst and friends driving around in a convertible with the top down and palm trees framing the clip. They roll up on a backyard barbeque with friends and the best vibes. The video ends with big red letters that say, "To Be Continued…". The only way to know what happens is to keep your eyes peeled for what Blxst does next.