Creative Titans signee and Haitian singer/songwriter J Perry officially released the visuals for his latest single "No Pares," featuring Sky Monroe on VEVO last night. After exclusively premiering the song on one of the latest and most innovative music streaming platforms, ZUMBA, "No Pares," has already started to go viral with multiple dance videos on YouTube and ZUMBA.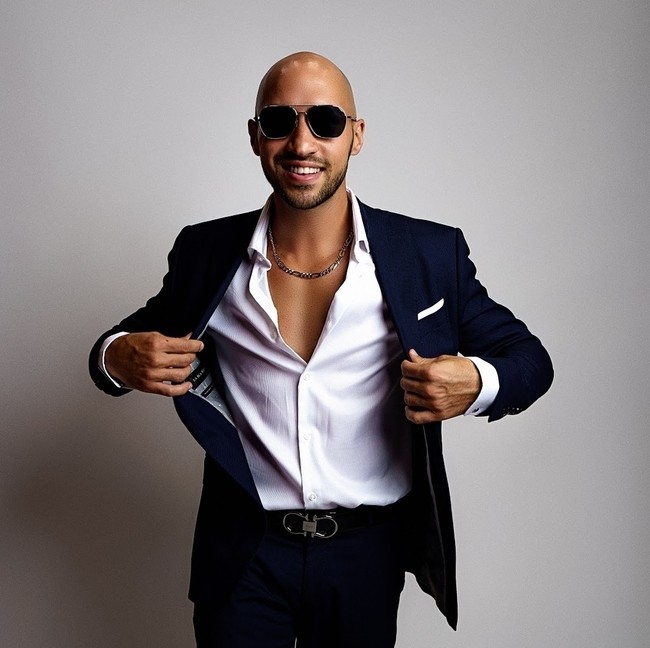 "No Pares" featuring Sky Monroe, produced by Latin Grammy Winner Michael Brun & Bassto GG, is a highly vibrant and flirty single that is delivered over upbeat instrumentals and further amplified with Latin American and Caribbean inspired visuals. As Perry drops his first single of the year, he continues to work on his debut EP with Supa Dups, IzyBeats, Michael Brun, and Bassto. He states, "I really like how this blend of Latin & Caribbean came out and I'm looking forward to sharing more new music very soon"
– https://unitedmasters.com/m/603e6ebf86f54862ad6bd566
J. Perry has achieved great success in Haiti as a pop artist and is now aiming for American infiltration after signing a major management deal with Creative Titans (Izybeats, Walshy Fire, Electric Punanny) in 2020. His music has been featured in Walt Disney's Cars and several Zumba MegaMixes and he is also the cousin of Latin Grammy Winner & J. Balvin collaborator, Michael Brun.