We shine a light on Manchester-based artist and rapper Denvr, who has just released his new track Nightcap (Feat. Doubleshot) this February.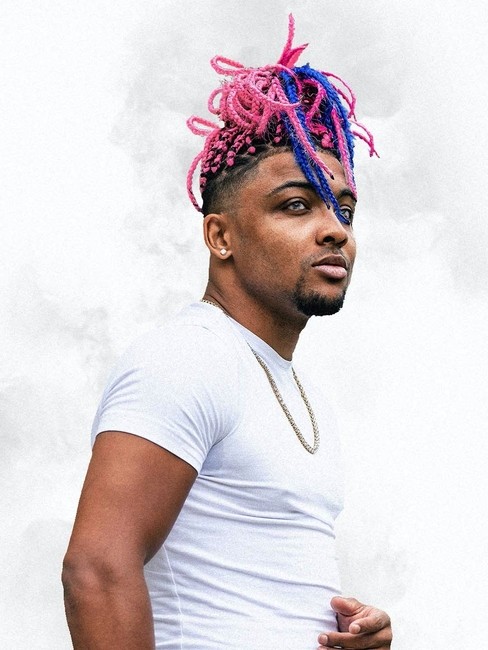 Denvr is quickly making a name for himself in both the UK and US music scene and has already collaborated and worked with many creditable artists such as Meekz, Raye and Ralphy River. Denvr started making music at the age of 16, but decided not to release any music until he honed in on his musical style and craft. He has been dropping back to back releases in recent years, and his most recent track is out now.
'Nightcap' is equal measures uplifting and mellow, with an effortless, playful undertone and a theme we can all relate to. This is a song about longing and desire, infatuated by somebody. You want to be held, and to hold, to love and to be loved. The guitar-based groove with 808s is super smooth and tight.
The video for Denvr's new single is sleek and feel-good. It's shot at nighttime with scenes captured in a nightclub and also outside on the street. There's bling, chandeliers, lights, smoke and sparklers. It's a tasteful delve into the culture of nightlife, with a sense of wanting to connect with another human being at its heart. We've all been there; lonely in a crowded room…
Denvr's perseverance is certainly paying off. Watch this space everyone.