Melbourne's Purient (aka Kate Durman) today returns with 'Fantasy,' teasing her upcoming debut EP Memories out on March 26th via Burning Rose / Pelvis.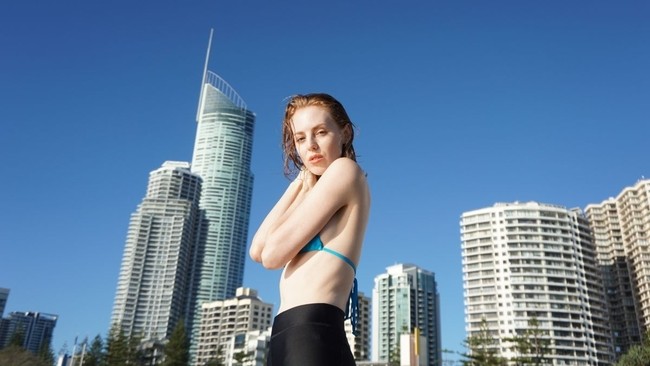 Heavier on the deep house and IDM train than the acid inflected 'Memories,' 'Fantasy' invites listeners to pause and take a breath. "Let me show you, you are home," Purient sings, showing another side of her craft through staccato percussion, moody synths and fleeting guitar lines. 'Fantasy' illustrates moments of tension; the study of someones features while hiding eye contact, accidental brushes against the body whose mark lingers longer than the initial touch – the moments your connection with another builds deeper and deeper.
Visually, Durman returns to her collaboration with director and creative Jamie Timony, using the vision of waves crashing too and fro shot along Queensland's Gold Coast, to signify the ebb and flow of a growing relationship and finding clarity in their arms. Watch below.
Written one evening when Durman decided to trust her instinct and stay home, sharing about the process, "It's a very heartfelt and special song to me, and is telling of the excitable butterflies and romantic feelings that were consuming me at that time. I was beginning to grow closer to someone who made me feel safe and loved. I had no set intention when writing/producing it, but the feelings were there, so it all unfolded on its own. This is my favourite track of the Memories EP."