Ekaterine is an artist who represents the next generation of singer-songwriters. Forgoing the saccharine-sweet crispy pop production of a million or more female singers, 'Changes' reveals Ekaterine's imperfect side, showing messy and cathartic emotion in a world which so often tells women to sit quiet and look pretty.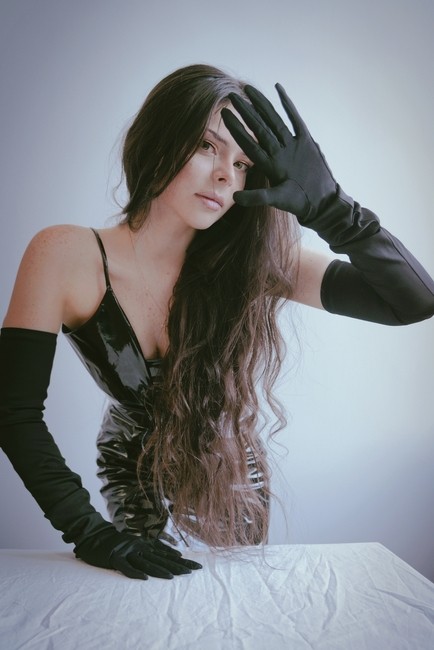 The song is reminiscent of 90s-00s pop-rock stars such as Avril Lavigne and Alanis Morisette, but with a modern-day twist, a certain level of self-awareness and confidence which only comes along every so often from a woman of her age. 'Changes' employs acoustic guitar (played by Ekaterine herself) as well as deeply personal lyrics, which utilise the more tough experiences from this young woman's life as a wealth of source material, truly setting her apart from the rest of the pack.
The video combines so many different aesthetics and looks – proving Ekaterine has an eye for understanding fashion sensibilities and knowing exactly when to deviate from what is expected of her.
This is what we need when looking towards tomorrow's stars. Someone with the knowledge and awareness of the status quo in order to know exactly which rules are supposed to be broken.
'Changes' is out everywhere now.