Today, Rosé of BLACKPINK shares her massively anticipated debut solo project, R. Released via YG Entertainment/Interscope Records, the single album consists of two unforgettably vulnerable tracks co-written by the K-pop icon: "On the Ground" and "Gone."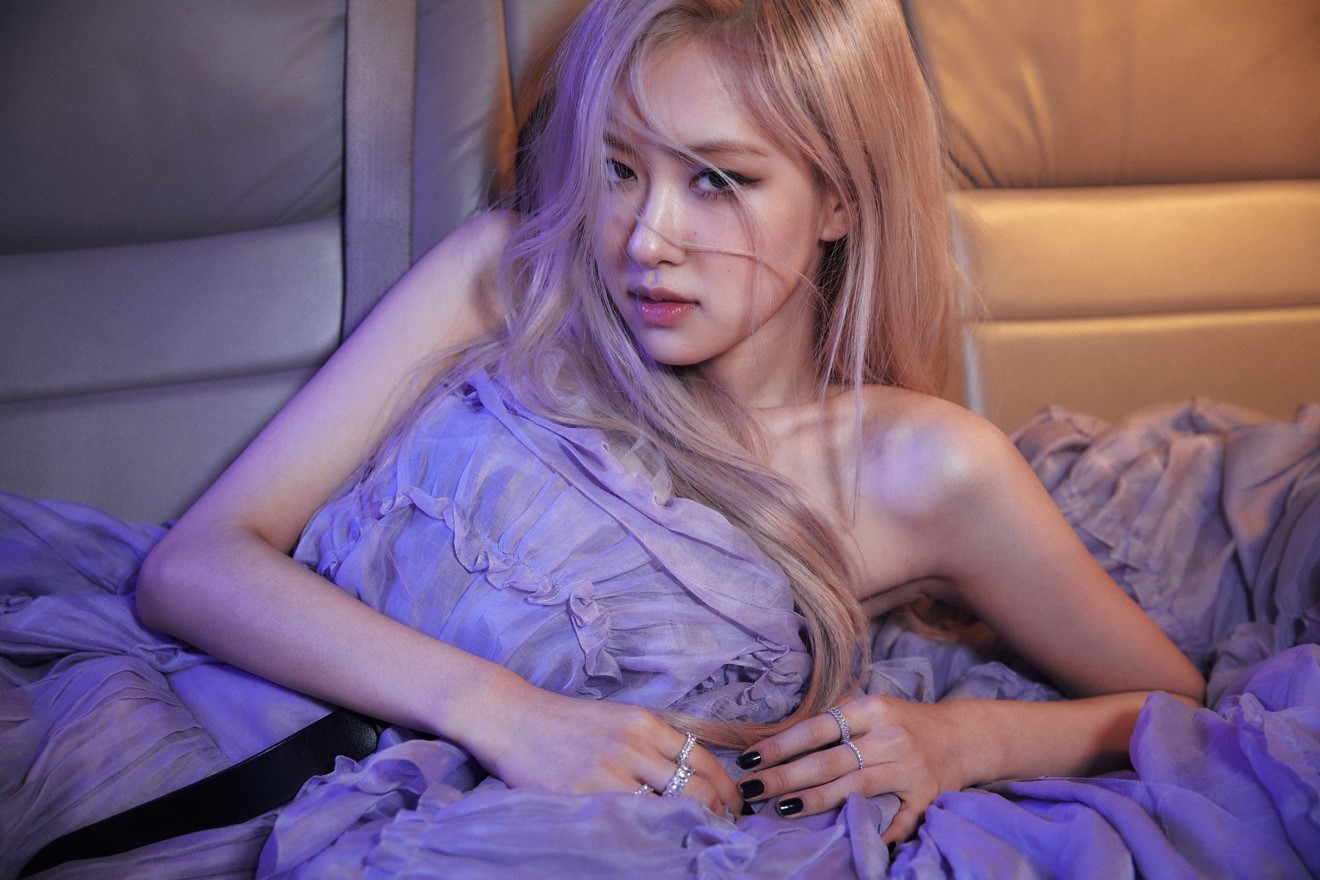 Produced by frequent BLACKPINK collaborator TEDDY, acclaimed songwriter/producer/artist Jon Bellion (Katy Perry, Miley Cyrus), Jorgen Odegard (Justin Bieber, P!nk), Ojivolta (Selena Gomez, Halsey), and 24, "On the Ground" is an intimate look at the cost of ambition and chasing your dreams, with Rosé bringing her stunning vocal work to a gorgeous backdrop of soulful guitar tones and radiant beats. In creating the raw and reflective track, Rosé co-wrote with Bellion as well as heavy-hitters Amy Allen (Sam Smith, Zara Larsson) and Raul Cubina (Playboi Carti, Christina Aguilera).
On "Gone," Rosé matches the pure emotional depth of "On the Ground," this time offering up a stripped-back breakup ballad produced by Brian Lee (BLACKPINK, Post Malone, Camila Cabello). Accompanied by little more than the track's hypnotic guitar work, her voice turns heartbreakingly tender as she delivers her confessional lyrics ("Now I'm all alone, crying ugly/You broke my heart just for fun/Took my love and just left me numb").
Along with "On the Ground" and "Gone," the CD and vinyl editions of R include instrumental versions of both tracks. Rosé is now the second member of BLACKPINK to release solo material, with singer/rapper Jennie having shared her single "SOLO" in November 2018.