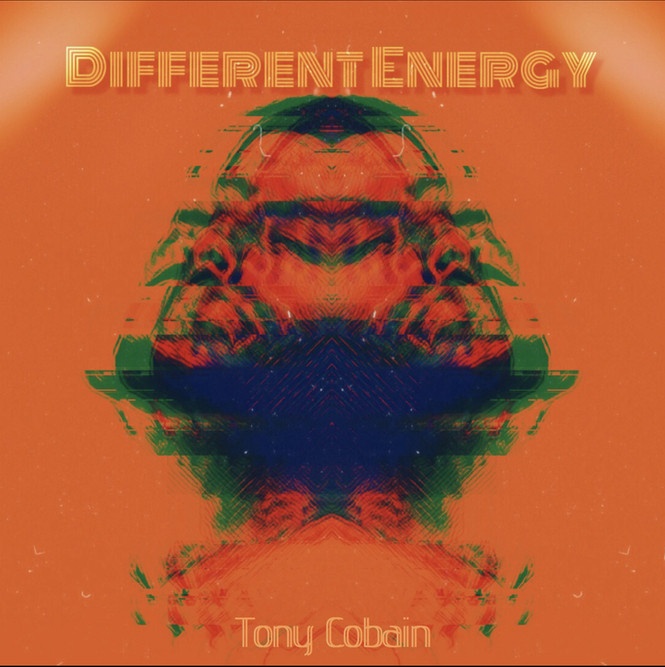 Tony Cobain is a talented recording artist, actor, comedian and writer who just released an exciting new single titled "The City". This song is featured on the new album called 'Different Energy' and I have to say that Tony Cobain has a way of bringing the story to life through music. There is also an official video for "The City" that you can check out right here:
The video catches your attention right away because the viewer will see a man struggling on the street needing help as he is definitely in need of medical attention. Two bystanders see this man and react by joking about his condition, taking pictures on their phones and not helping the gentleman at all. This lays out the vibe for "The City" showing the cold, harsh reality under the bright, city lights. Tony Cobain then pops in view and drops some knowledge on you. Tony puts everything in check here while battling the concrete jungle. You can call this citified poetry and Tony Cobain is not holding back. Tony comes correct with a smooth rhyme flow, slick beats and strong delivery.
The listener will receive good lessons and a chill sound when consuming "The City" in all its glory. Tony Cobain is easy to listen to but his material digs deep looking at issues within our society. One could work for "The City" or "The City" could work for you depending on how you look at it. Tony Cobain makes it all come together and work like a charm on "The City". I am eager to hear the full album now, but "The City" is an excellent introduction through the mind & eyes of Tony Cobain.
https://www.tonycobainshow.com/
https://twitter.com/Iamtonycobain
By Jimmy Rae