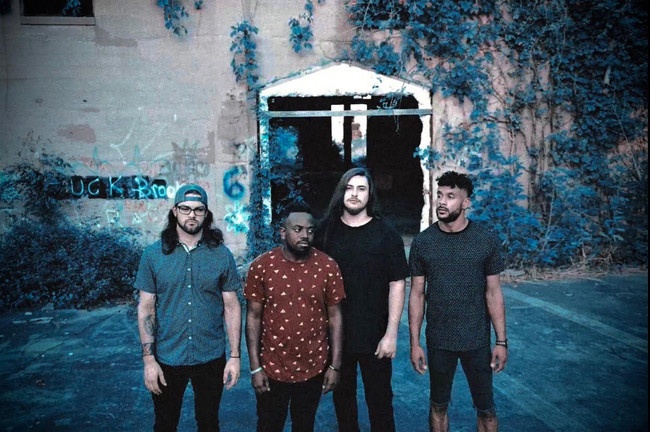 Texas alt-rock band Post Profit return with their third single "When You Think It's Right." The powerful yet ethereal track will appear on the band's upcoming debut album When You Think It's Right It's Always Wrong, expected this fall.
"The song itself is about mistrust and broken expectations," says vocalist Matt Jackson. "The song was originally about relationships platonic or romantic, but as 2020 would have it, the meaning evolved with the times. That mistrust could be against your own government, the authorities, or even other governments. Lyrically it's pretty straight forward, but emotionally could be related to many different things."
The music video for "When You Think It's Right" feels like you might be watching something you're not meant to see, something covert and top secret. Mixed with live performances, we see the band dressed in hazmat suits, aerial drone shots and a surprise ending that will make you hit the replay button.