Sharaya Summers has shared her powerful new video for her latest single "Get What You Give" directed by JD.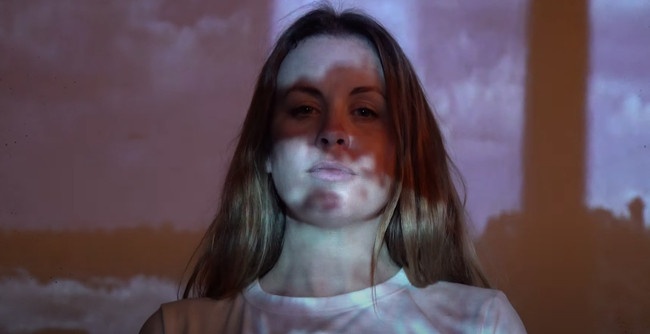 Sharaya Summers on "Get What You Give":
"For me creating art is what helps me process my thoughts and emotions. The stuff churning in me just kind of finds its way out, after which I can look back and try to understand it. This video is one of those pieces for me. It felt so good to get it all out, but I'm still trying to wrap my head around what I'm trying to say. Director JD created the concept, drove up from LA, (to my hometown in Oregon), and shot the whole thing in a few days. I think she would agree that the end result is open to interpretation."
Sharaya Summers used to describe her sound as "yacht-rock, or dad-rock, but with a female vocal". After giving birth to her son in late 2019, she is aiming to redeem the phrase "mom-rock". Summers debuted her first single Light of the Moon in 2017 garnering over 2M streams on Spotify and a steady flow of indie-darling-praise from Idolator, Paste, and Clash Magazines to name a few. She's toured with Ella Vos, Milo Greene, and Houndmouth.
After 10 years of building a noteworthy resume in the LA indie-music-scene, Summers and her producer/husband Jacob Summers (Avid Dancer) relocated to her hometown in Southern Oregon where they write and record in their 1964 ranch-home studio while raising their now one-year-old son.