Becoming a new mom is one of the most exciting times in any woman's life. If you are a new mother or have a new mom who you love, there are many ways to celebrate this fantastic life milestone. For ideas on gifts the new mom in your life will love, or even to celebrate your own pregnancy or adoption journey, read on.
Jewelry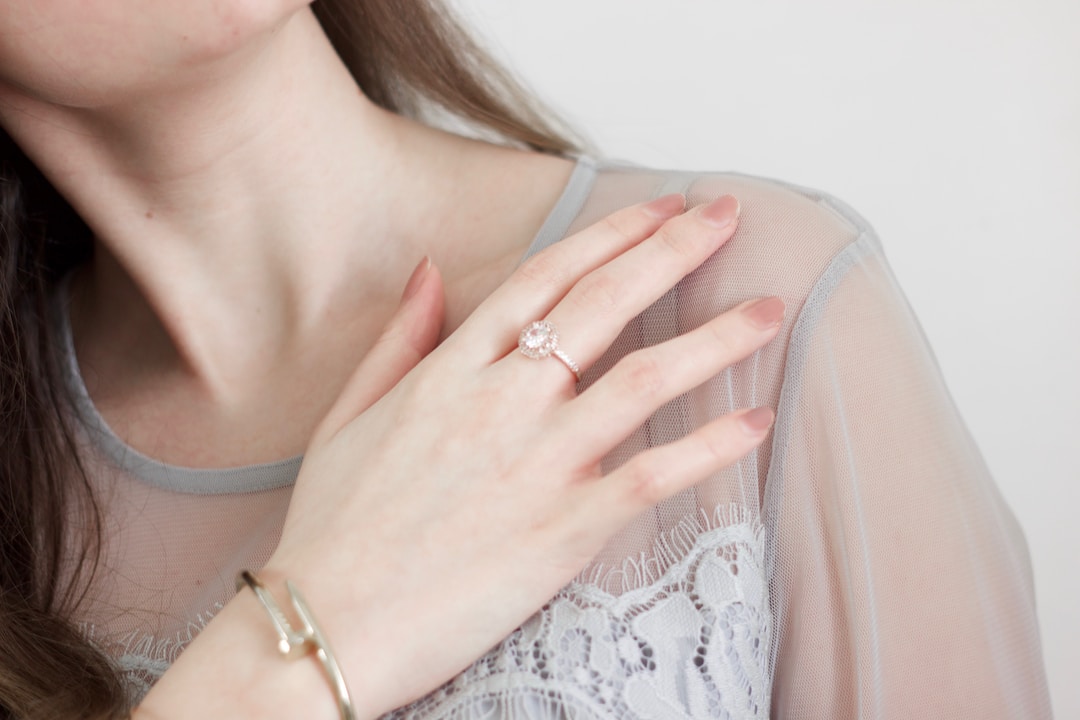 New mothers are often so focused on taking care of their children that they forget about taking some extra time for themselves. If you love a new mom, you've likely noticed that her days are spent entirely focused on her child. One way to remind her that she's special, too, is the gift of jewelry.
Any new mother would love the wide array of necklaces on the market in the United States. Consider building a custom gemstone necklace with the new mother and her baby's birthstone in the pendant. The most whimsical necklace can turn into a favorite when laced with emeralds that represent her child's birthday.
From solid gold, sterling silver, to that stunning diamond necklace or bracelet, jewelry will be the perfect gift for the new mom on your list. When picking out that special piece for a new mother of an infant, be sure to ask the jeweler about strong chains that are durable enough to withstand the pulling by a baby.
Self Care Products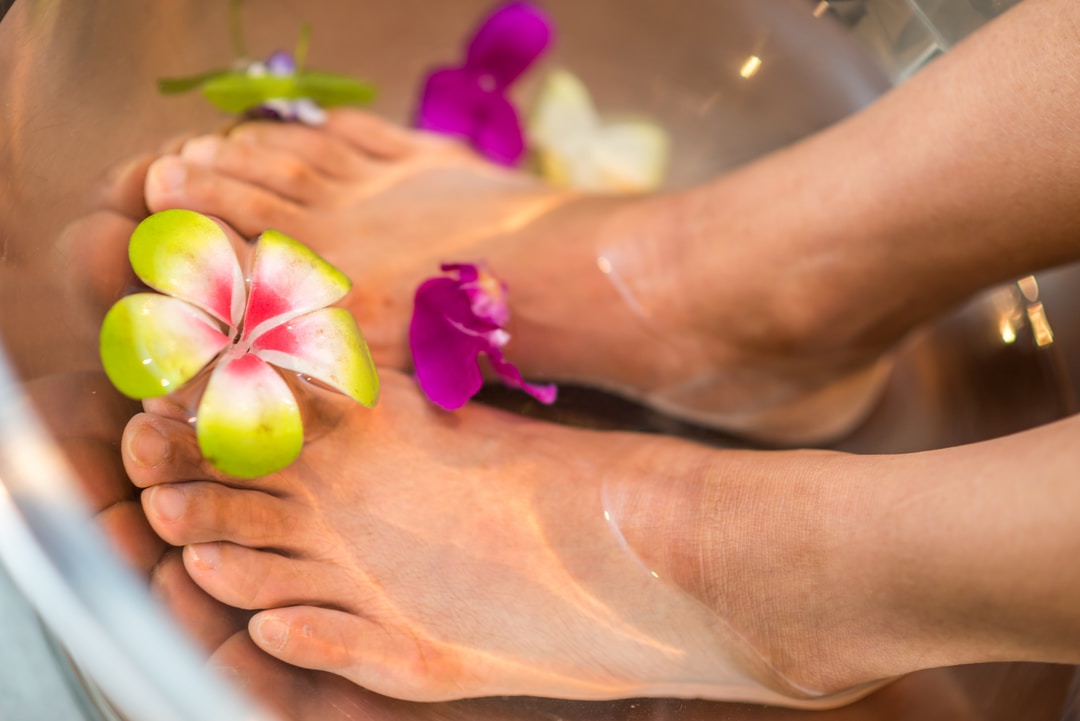 Don't stop at the bling when it comes to making that new mother happy. One way to remind a new mom to take time out for herself is by giving her new tools for self-care. This could include something as simple as telling her about blogs and websites like trulymama.com, where she can network with other new mothers to swap ideas and learn about how to balance new motherhood.
Gifts like bath bombs, books, audiobooks, and beauty products can all go a long way in helping the new mother on your list feel like herself again after such a big transition. When coming up for ideas for a new mother, try to slip in at least one item that would encourage self-care and remind her of how special she is.
Memory Keepers and Photography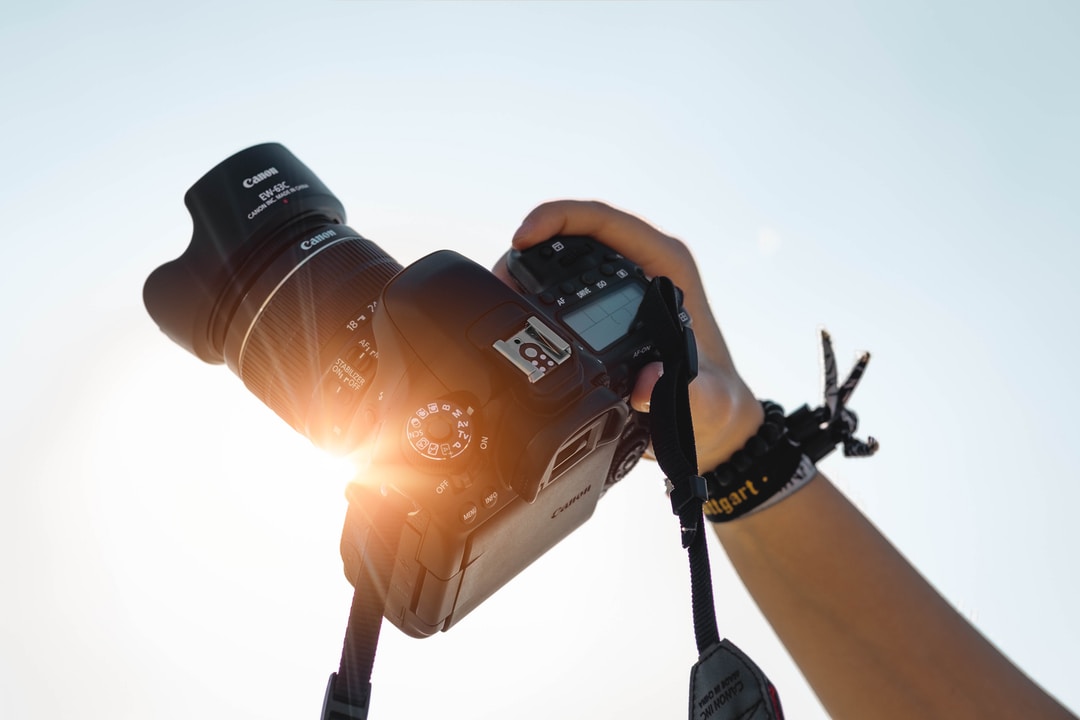 Nearly every new mom loves taking pictures of her child. Some mothers hire professional photographers for that perfect photo shoot while other moms spend hours working on scrapbooks, journals, and framing pictures of their new babies and children. If you know a mother who loves photography or collecting memories, support her interest and passion with gifts like cameras, storage devices or cloud subscriptions, and scrapbooking tools.
Other gifts for mothers who enjoy taking pictures of their kids could include hiring a professional photographer for a custom shoot, paying for a makeover or matching outfits for those candid shots on a day off, or even creating a digital scrapbook the new mom can show off on social media.
At the end of the day, a new mother has already received the best and biggest gift she'll ever want—her child. Nevertheless, this doesn't mean she has everything she needs. It's normal for a new mother to forget about herself and put all her attention, time, and resources into her child. You can help out by reminding her that she matters, too, and finding a gift that celebrates not only her baby but her. When giving that new mother in your life a gift, make sure to send it with a personalized message, offer to help with babysitting, and let her know you're there for her as she makes the transition into motherhood. By doing these things, you're sure to make the new mom on your gift list feel supported and special.