South London artist Lily McKenzie kicks off 2021 new single 'It's Not Me, It's You', out now.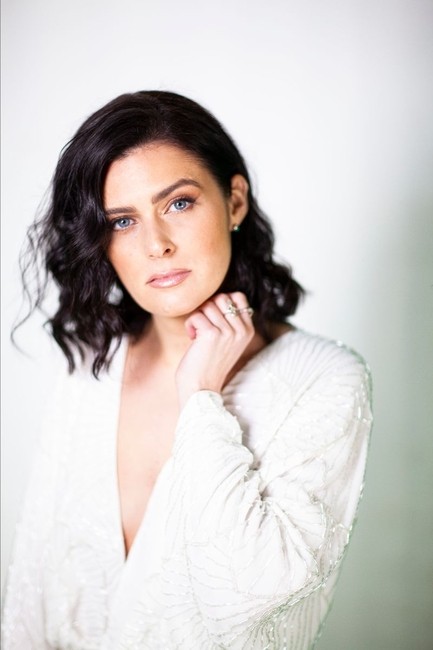 Produced by Wavs Don't Die, 'It's Not Me, It's You' is a slick, upbeat blend of R&B and UKG, with lyrics inspired by realising your self-worth. It marks Lily's first release of the new year and follows previous offerings, 'My Bed', 'Karma' and 'Bad For You', tracks that have been supported by BBC 1Xtra, Kiss, CLASH and Complex UK amongst other tastemaker platforms.
When speaking about her single, Lily explains, "It's about wanting something that's out of reach, something we can't have, whilst ignoring all that we do have already right in front of us. You often think it's something you've done in those situations but most of the time people have their own thing going on which is often totally unrelated. We get wrapped up when the truth of it is, most of the time it's not us it's them – 'It's Not Me, It's You"".
Establishing herself early with a series of high-profile collaborations with some of the biggest names in grime and UK Funky before moving on to work with respected names such as Stanton Warriors, Crazy Cousinz and Yxng Bane, Lily McKenzie has built a reputation around her thoughtful lyrics, emotive vocal tones and distinctive flow.