Nowadays, the modern small business has to contend with various challenges from multiple sources that threaten its very existence. As the founder of any kind of business, protecting your investment is always a good idea worth your time and effort.
However, company security is one vital area that many business owners neglect in the rush to launch their startup. Various threats can still target new businesses, so you should invest in proper protection for your enterprise. Below are some specific tips to secure your new small business against many dangers.
Safeguard your business premises.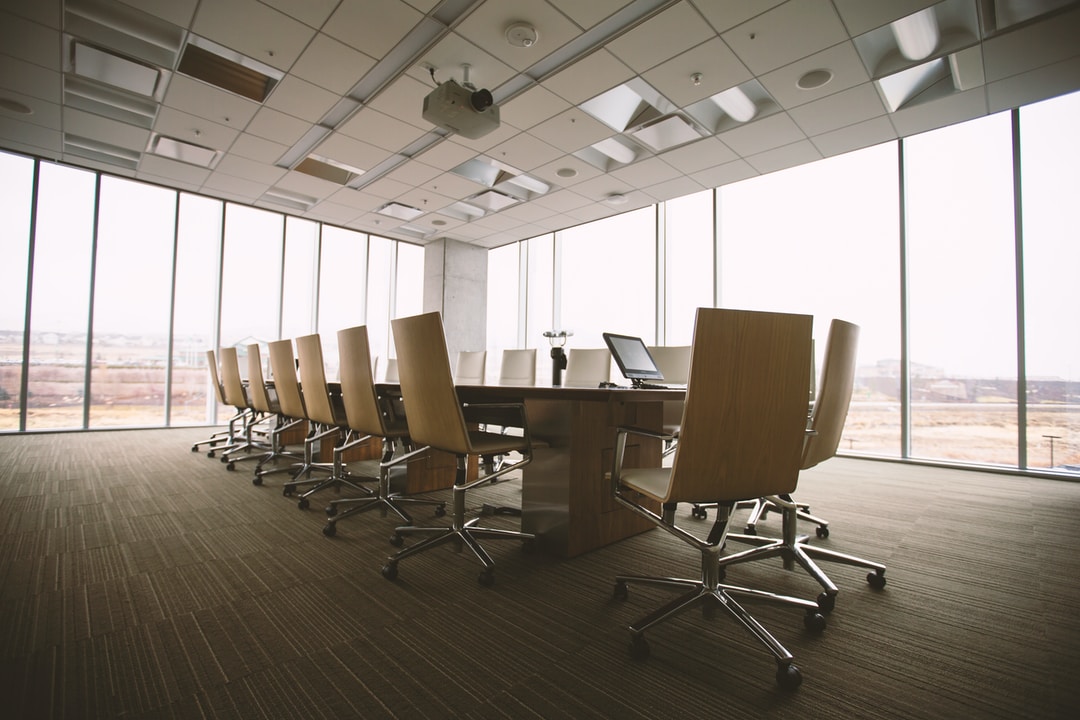 Regardless of the type of business, you operate, securing your physical premises must be a topmost priority. Burglary remains one of the most common threats to companies, and thieves are known for targeting businesses with inadequate security measures in place. Thankfully, small business owners have plenty of options for protecting their business premises. You can restrict access to your building, mount CCTV cameras, secure your perimeter with a tall fence or hedge, provide security training for employees, among others. These days, you can also know about various threats to your business security beforehand, allowing you to take proactive action. Trusted corporate security tools providers such as Life Raft have a host of solutions for these challenges.
The Life Raft Navigator platform identifies, analyzes, and validates possible threats to your operations, employees, or business property. It's a digital threat intelligence platform that monitors the deep and dark web, social media, and other online sources. Life Raft's Navigator platform uses intelligent data mining to identify vital information relevant to your business by searching through several feeds. As such, you receive real-time alerts regarding any threats to your business premises and executives, trespassing on your property, and even emerging events, guaranteeing your safety and peace of mind.
Obtaining Business Insurance
Business insurance is another excellent idea for protecting your startup that's worth considering. Ontario Business Insurance is essential for your company because mishaps can happen at any time. When they do, your business insurance will help you pay for damages you would have otherwise had to cover entirely out-of-pocket. Insurance also protects your employees, customers, builds brand credibility, and can help you recruit and retain workers. This way, you can operate a more successful business that doesn't have to worry about losing significant cash when the unfortunate happens. Owning a thriving enterprise is undoubtedly a key priority for all entrepreneurs. Reputable websites such as Sometimes Daily can provide some insights into this with their posts on various business topics.
Sometimes Daily is a helpful website that provides articles on business, technology, health, lifestyle, and news to readers. Their article on small business ideas worth considering gives a great analysis of some profitable business ideas worth pursuing. Generally, they propose that you always establish a business with high demand to enjoy success. Therefore, depending on your location, available resources, and other factors, you can open a coffee shop, start a blog, become an Etsy retailer, or pursue other business opportunities.
Preventing Employee Theft
Sometimes, an enterprise can do everything possible to protect itself against external threats at the expense of internal risks that are even more dangerous. Employee theft is one of the most significant internal security concerns for companies, and many lose significant resources annually due to this menace. Consequently, put great effort into employee background checks to ensure that you hire the right people. Also, closely regulate access to keys and security codes, and keep a close eye on essential rooms and petty cash to prevent financial losses due to employee theft.
Small businesses face several risks nowadays that can harm their operations. The above-listed points are three ways to bolster your company security in today's world.