Make no mistake, if you think this video is as cute as it appears at first look you'll be proven wrong. If you think it's just this wooden toy figure listening to some fab slide guitar experi-mentality, wandering pointlessly around wooden toyland, look closer.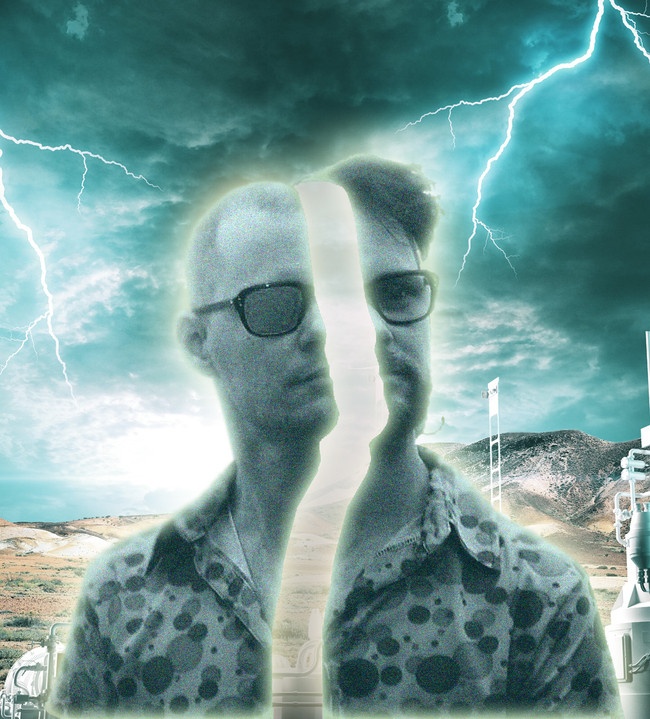 In tense times like these, when political upheaval, questions of tyranny and democracy dominate our daily discourse it's good to know some creative individuals engage in questions of the darker side of history. Namely, the sonic and cinematographic creators here (von Muller vs Rob Sulman) focus on the idea of escape. This could be any escape from darkness to normality, or from pollution to nature, in general. But beyond that, there are hidden visual markers connecting our wooden toy figure to the formidable WW2 story of the Wetzler-Vrba escape. It has been omitted from schoolbooks around the globe. It's hard to understand why, once you look the story up – What else could we recommend, go do it!
Music and imagery are a superb match, the minimalist retro feel of the computer animation is an ideal fit for the daring roots-based experimental slide stuff. The wooden figure walking in step with the strumming echoes the determined monotomy of scraping one's way through barren terrain, come night, come day. And in the end the cosmos absorbs all our earthly mess – in grand style!