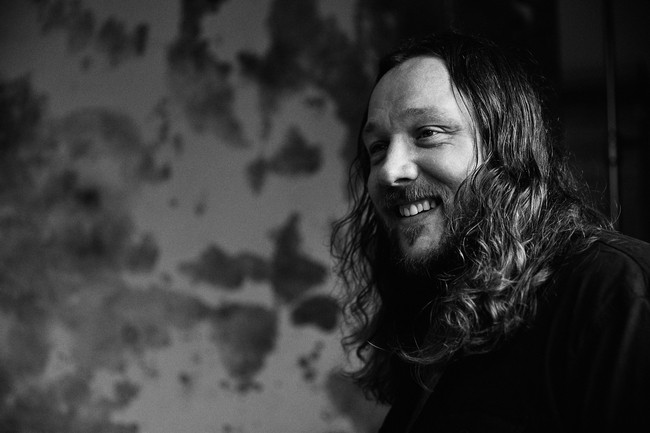 Country singer-songwriter George Shingleton sat down recently with @skopemag to talk about his new single, "West Virginia Moon" (out now).
@skopemag: Hi, George! This single ("West Virginia Moon") sounds like a love letter to your original home state. Tell us about the song.
George: "West Virginia Moon" is definitely a love letter to my home state. I've always wanted to write a song about where I grew up. My good friend and song co-writer, David Oakleaf, and I were writing; he had just come back from the area where I grew up, and we were talking about how beautiful, and safe feeling, it was there. He mentioned how big and bright the moon seemed on the night he was there, and I think that was kind of the beginning.
@skopemag: You appeared on the TV show "Fly Rod Chronicles" on the Discovery Channel. Are you an avid fisherman? How was it hanging around the campfire with the folks from the show?
George: I grew up fishing a few times a year. I enjoy it, but I was never what I would call a true fisherman. I met Curtis Fleming from "Fly Rod Chronicles" through a mutual friend. I just happened to be driving through the area they were shooting in that week when I was going up to visit home. The crew was awesome. It was easy to sit around and shoot the breeze about home.
@skopemag: Your music seems deeply influenced by place — in this case, both West Virginia and your current home, Nashville. How have these two places influenced your sound?
Choose your preferred music service:
– https://ffm.to/westvirginamoon
George: I think West Virginia comes out in my music because I spent the first 30 years of my life there, and it's where I'll always call home. Nashville is where we are right now, and the influence of other writers, artists, and musicians making and creating music here is inevitable for me.
@skopemag: How would you describe your music?
George: I always say my music is "soulful country." There's a little gospel, a little blues, and a whole lotta country.